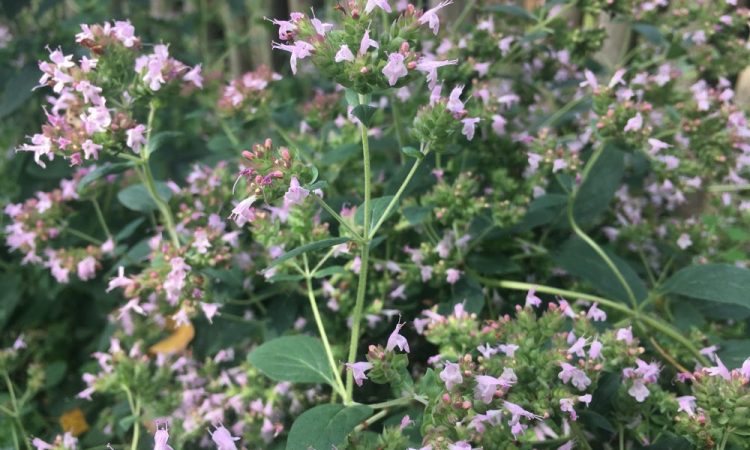 A possible downside of the modern western medical system is that most doctors can only treat a specific number of ailments or a specific part of the anatomy. Also, many doctors tend to treat symptoms as opposed to digging deeper to discover ways of improved prevention of future disease or illnesses.
The herbalist method, Naturheilverfahren, takes a more holistic, ganzheltich, approach to the body and metabolism of patients. Through improvements to diet and homeopathic therapy, many German specialists have returned individuals to good health.
The method has always been hotly debated, rejected and often disregarded as being ineffective. Even in Germany, where Samuel Hahnemann is reputed to have discovered the benefits of an alternative approach to medicine.
Search for a herbalist doctor in Düsseldorf by selecting Naturheilverfahren  in the Arztsuche of the Kassenärztliche Vereinigung Nordrhein.
By Vincent Green, Feb 11 2020
Kassenärztliche Vereinigung Nordrhein
Tersteegenstrasse 9
40474 Düsseldorf
+49 211 597 00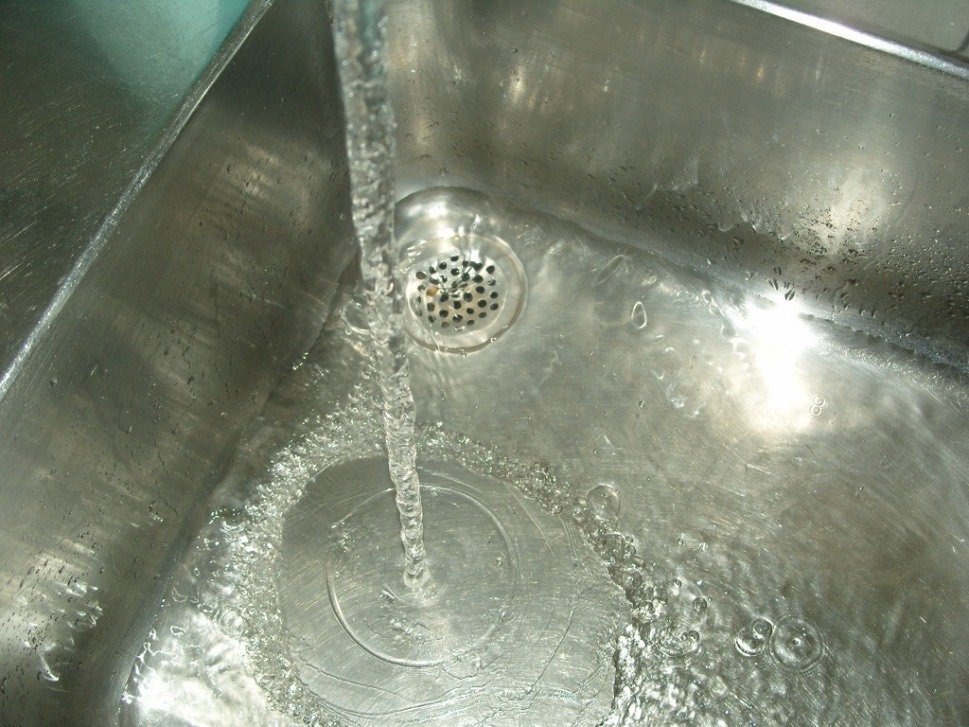 Tap water in Düsseldorf possesses such a high quality that it can be drunk from the tap regularly. Local water is treated and cleaned through an extensive process on its way to the consumer. By then it is highly drinkable and virtually tasteless.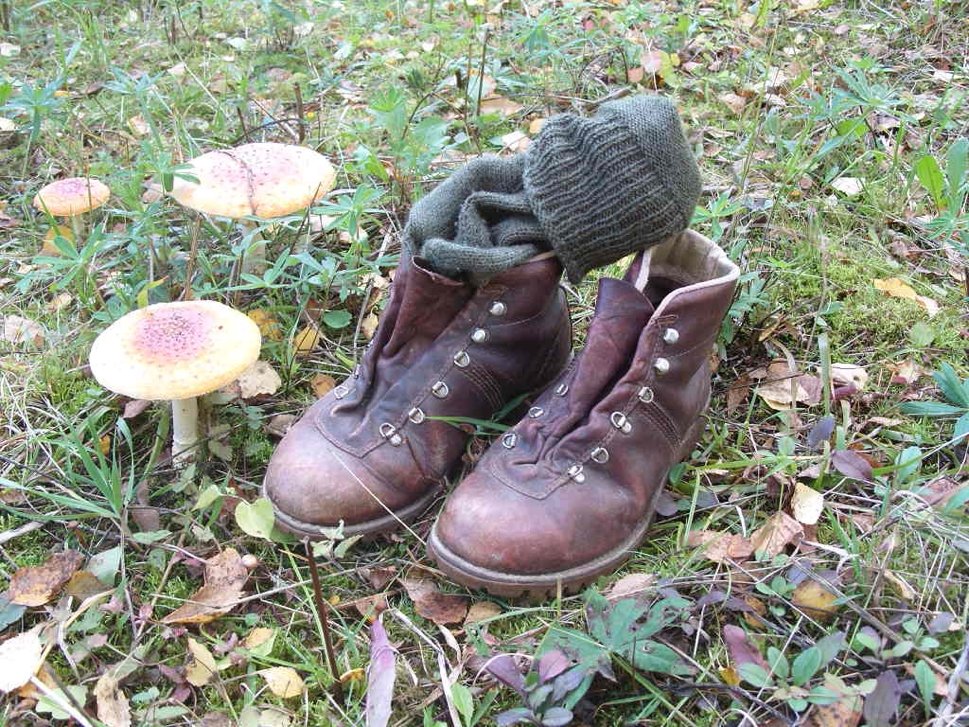 Many open spaces entice hikers into the surrounding countryside. Try heading out to the wonderfully peaceful and natural, reclaimed spaces along the Dutch border. The Ruhr region to the east provides more inspiring landscapes with hills and forests.
Düsseldorf may not be on the top of the list for seaside destinations. To the surprise of newly arrived expats, the Rhine does, however, offer numerous beaches on both banks with fine sand for walking, playing, relaxing and picnicking. On warm and sunny summer days especially, people flock to enjoy the river.