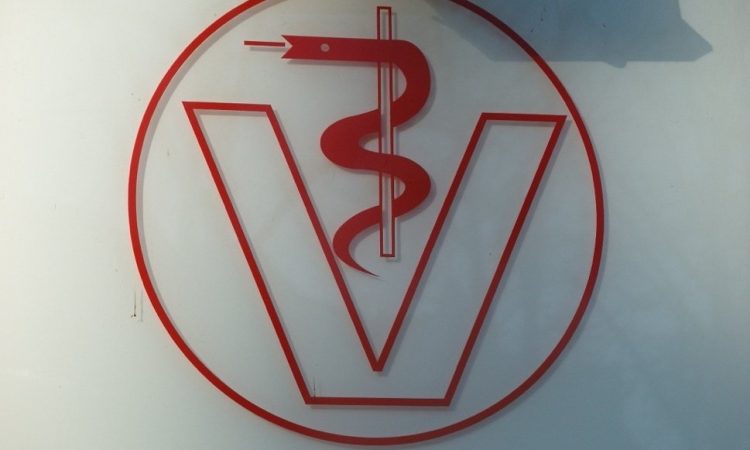 When a four-legged member of the family is feeling poorly, the two-legged ones suffer too. And when something more serious is amiss, then skilled help can be urgently required.
Vets in Germany are highly trained and professional. The vast majority are very caring, treat their pet patients lovingly and the pet owners with respect. Many suggest holistic treatments or acupuncture, while being highly persuasive on the topics of healthy feeding, weight and exercise. Numerous vets offer their mobile number in case any emergency arises.
A local vet can be sourced in Düsseldorf by clicking Tierarztsuche on Bundesverband Praktizierender Tierärzte and selecting the animal type in the new window, in most cases the dogs, cats, Hunde, Katzen, box.
By Vincent Green, Jul 26 2020
Bundesverband Praktizierender Tierärzte eV
Hahnstrasse 70
60528 Frankfurt am Main
+49 69 669 818 0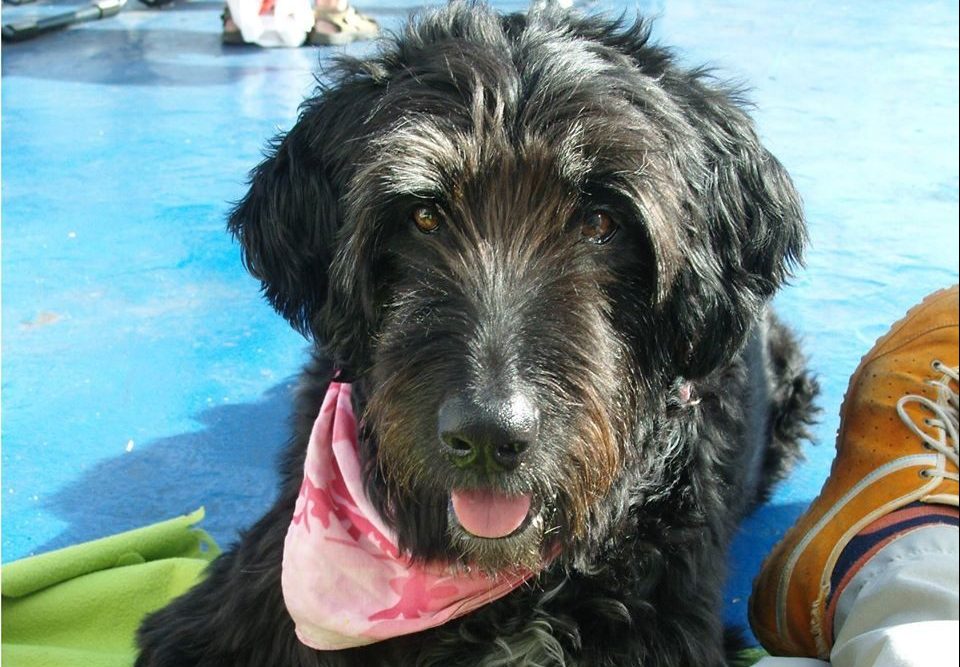 Germans, on the whole, love and respect pets and are friendly towards dogs. Dogs are permitted on public transport and inside restaurants but keeping a pet on a leash is a must. Dog ownership in Düsseldorf is highly regulated and taxed through a compulsory licence fee.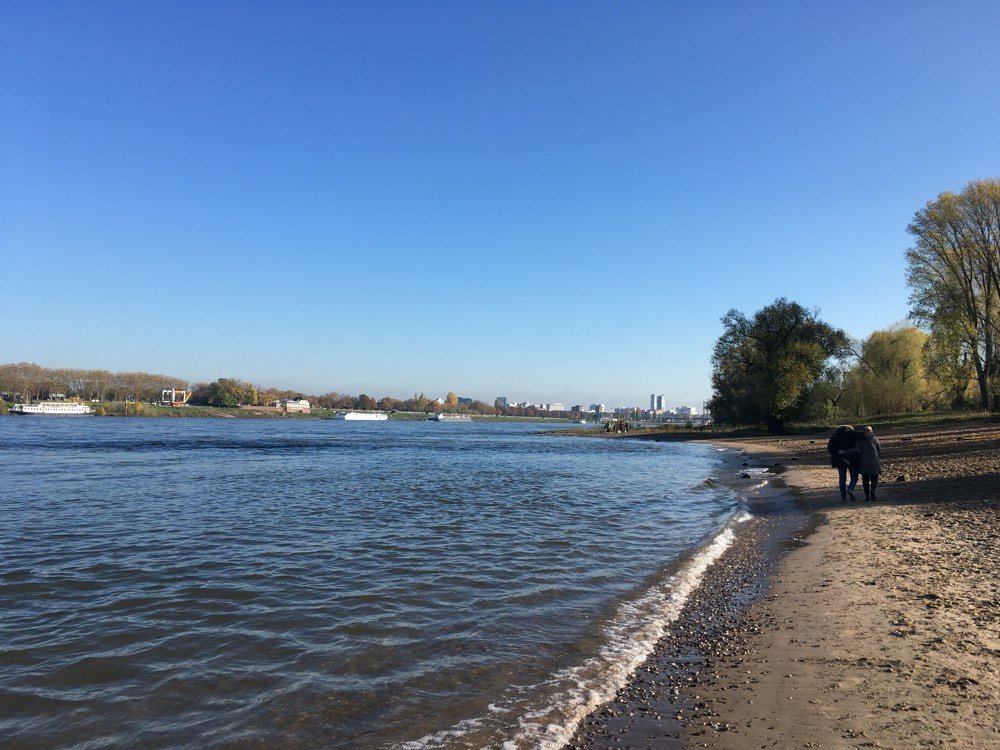 A great way to get to know Düsseldorf is to take an inspiring and rewarding walk, allow impressions to cause a pause, interact and allow details to remain more memorable. Admiring quaint side streets, strolling the promenade, the riverside or numerous woodlands bring joy to the soul.
Original language movies are popular among expats in Düsseldorf. Films are frequently screened in English at a variety of cinemas in original with subtitles, known as OmU or Original mit Untertitel and without, portrayed as OV or Original Version.