ART BY ADELAIDE IN DÜSSELDORF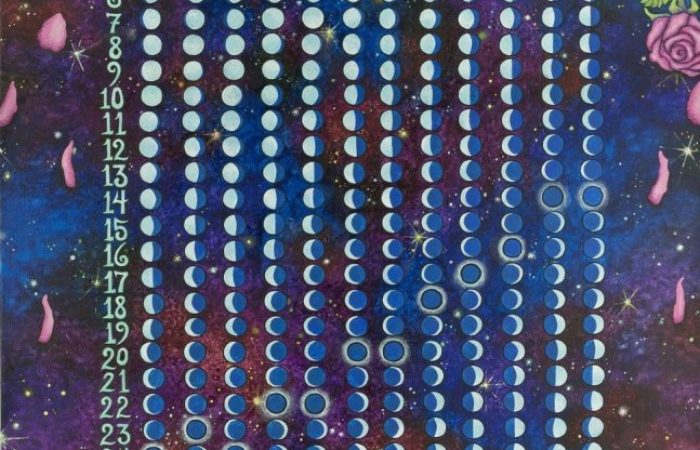 Even the most empathetic man has no idea of what it means to live life on a perpetual rollercoaster of hormonal influence. Some women are fortunate to experience little discomfort, while others are prone to inconvenience and disruption of their daily routines. Month after month, year in, year out.
Curiously, while males of the species remain quite oblivious to the agony our friends and partners go through, even females may only connect the dots in retrospect. Work, recreation and relationships can suffer.
Enter the moon phase calendar. This is a magnificent tool to help connect the unique menstruation cycle with the outside world, the scheduled modern world and the astral world. It will not tell you what should be happening with your body, it's for you to offer a creative and practical way to track your rhythms; to draw the connection between the cosmos & your womb; to artfully open up important conversations with your lovers, friends & daughters; to practice fertility awareness; to break with taboos.
Adelaide has created a beautiful, unique and simple piece of art that can help half of my audience directly and possibly affect the other half positively. A great gift to yourself, your loved one or a special friend, wherever they live. Especially for an expat who experiences a more chaotic lifestyle than the norm.
This creative soul and artist offers a wonderful feminine touch to much of her work, which also includes a menstrual care kit and online belly dance courses for a global audience.
The annual moon phase calendar can be shipped to Europe.
By Vincent Green / Dec 11 2021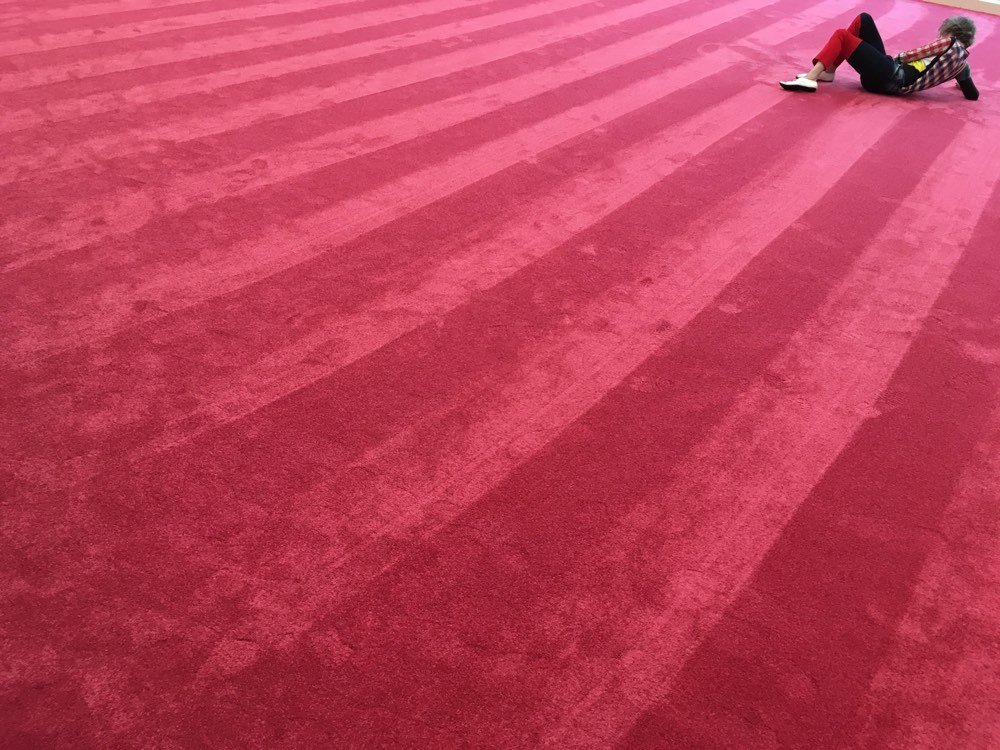 Art venues and museums in Düsseldorf regularly present selections of their fine pieces in well arranged exhibitions. Regular exhibits also include fascinating or rare works from across the globe with loaned art and artefacts.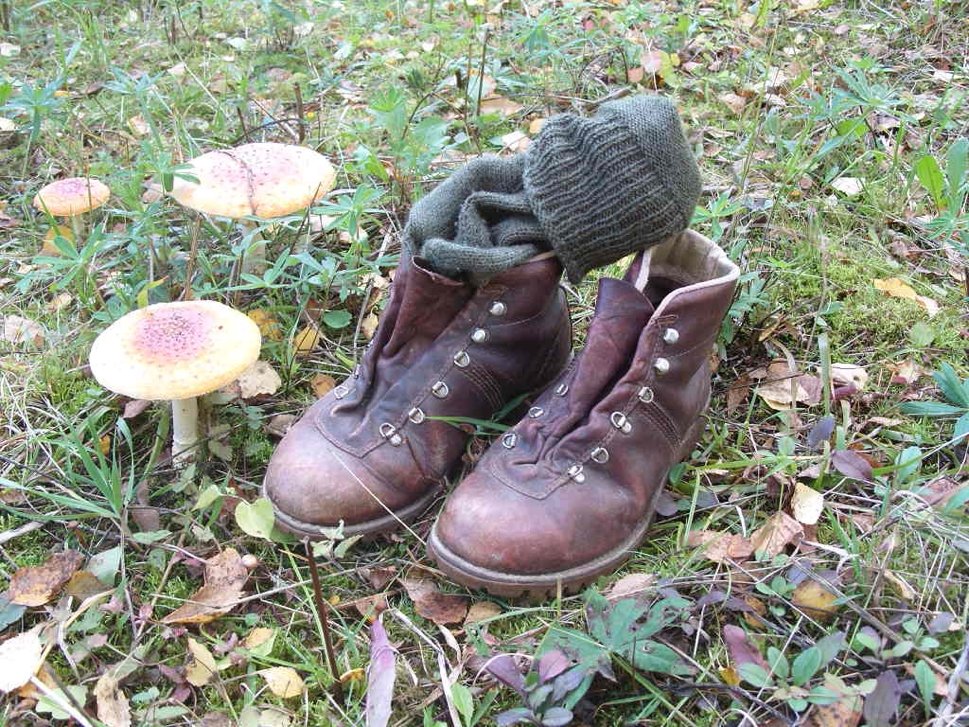 Many open spaces entice hikers into the surrounding countryside. Try heading out to the wonderfully peaceful and natural, reclaimed spaces along the Dutch border. The Ruhr region to the east provides more inspiring landscapes with hills and forests.
Düsseldorf may not be on the top of the list for seaside destinations. To the surprise of newly arrived expats, the Rhine does, however, offer numerous beaches on both banks with fine sand for walking, playing, relaxing and picnicking. On warm and sunny summer days especially, people flock to enjoy the river.