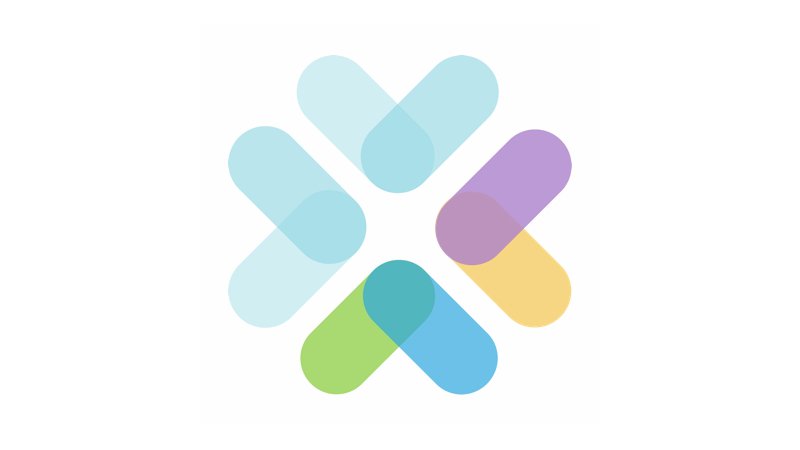 Your publisher believes that the owner's name and location of every website should be easy to identify. Mine is below. Any information beyond that which enables greater transparency is a bonus.
Every effort has been made to comply with international law, including the latest EU regulations. Since conception over a decade ago, full disclosure has been provided. Amazing Capitals has never passed any information on to third parties and never will. We do not spam anyone.
Reputable partners and sponsors enable all location eGuides and eBooks to remain free to use.
By Vincent Green / May 19 2020
Amazing Capitals / Green
34, Onedin Close
PE316QH Kings Lynn
England, UK
+44 755 050 7799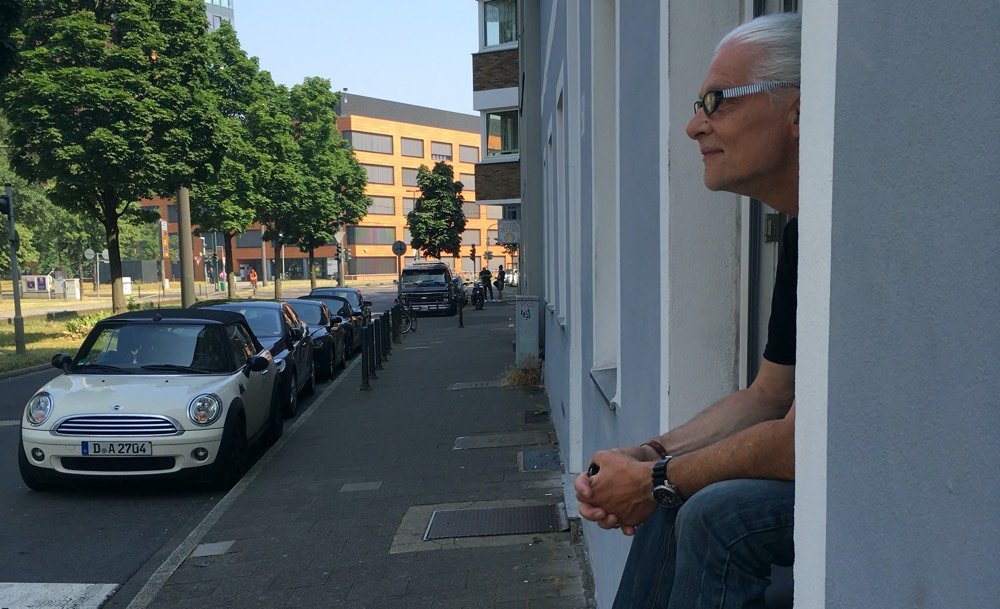 Anyone who has experienced the hospitality offered by this society knows that the country and its folk have changed enormously over recent years. Düsseldorf is, as a whole, peaceful and its citizens are mostly generous and contented.