CLOSE COUNTRYSIDE TO DÜSSELDORF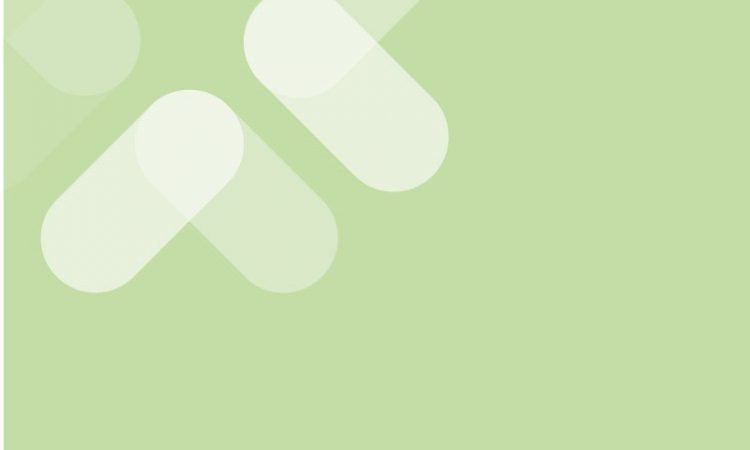 The state of NRW reveals extremely varied and unique areas of stunning beauty awaiting discovery, north or south. Typical, diverse European vegetation can be experienced in the close countryside an hour's drive or so from Düsseldorf. The result of a mild continental climate, these are some of the most beautiful landscapes in Germany.
The Rhine Valley
Following the Rhine Gorge the rock of the figure of the legendary Loreley can be found. The Loreley is the region's landmark and many tales have been told about her. Further north, the region is famous for its charming gentle river flood plains, hills and moorlands. Large meadows surrounded by hedges and trees, the landscapes of the riversides and the bordering alluvial forests are highly inviting.
The Munsterland
To the North of Dusseldorf a vast area spreads between The Netherlands, Niederrhein, Ostwestfalen-Lippe, Osnabrück Land, Emsland and Lower Saxony. The landscape is dotted with many conservation areas and characterised by agricultural use. The area in and around Münster is famed for its extensive network of paths for cycling. Examples of the famous breed of horses can be seen everywhere.
By Philipp Schiwek, Aug 9 2013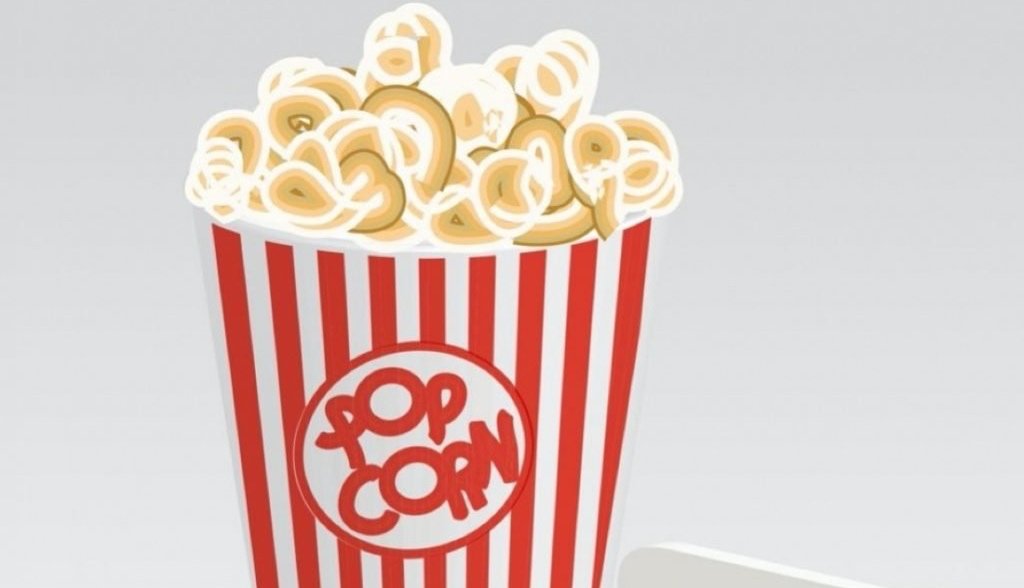 Original language movies are popular among expats in Düsseldorf. Films are frequently screened in English at a variety of cinemas in original with subtitles, known as OmU or Original mit Untertitel and without, portrayed as OV or Original Version.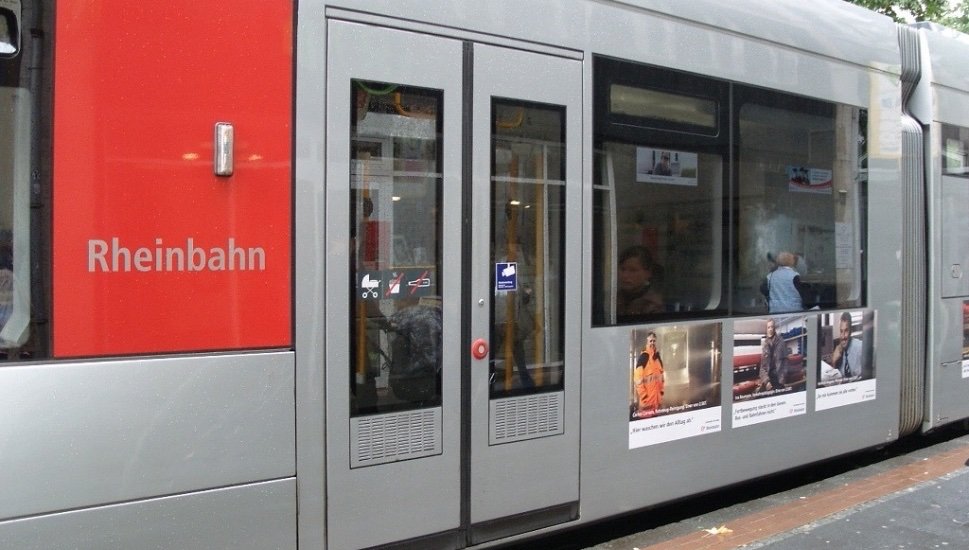 The public transport system in the city is safe and normally efficient. A dense network of trams above and below ground as well as buses serve the city and its suburbs. Links via the S-Bahn train system reach further outlying areas and neighbouring communities.
Socialising in Düsseldorf
Staying in touch and getting together with others living in a similar situation can be important. Expat groups in social media are highly valuable sources for connecting. Socialising in Düsseldorf can include events, international clubs or heading for a popular spot to meet international residents.