RURAL ZEST AROUND DÜSSELDORF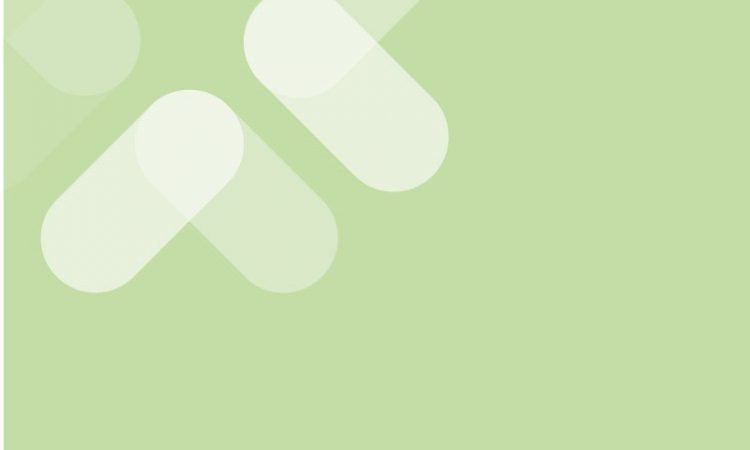 Düsseldorf is fortunate to sit alongside beautiful open spaces and true rural zest. On the one side Bergisches Land and to the other the Niederrhein.
The area of Mettmann just a few minutes to the east belongs to the Bergisches Land, which means hilly ground. Within a few minutes it is possible to be in the midst of green countryside surrounded by meadows of cows and horses. Old cottages can be found here as well as picturesque, black and white half-timbered houses with their green shutters and characteristically slated roofs.
Signs of a rich industrial heritage such as viaducts nestle between silky hills and valleys, beside streams, small woods and meandering creeks. A large part of the landscape has been declared nature parks, where some of the highlands reach a height of 500 metres or so.
The region of the Niederrhein, the lower Rhine, reaches out with its calmer landscapes in the other directions. Country life can be experienced in this region which is dotted by many small villages, towns and cultural sites. The varied landscape is a precious biosphere for animals and plants. Flora and fauna is cared for professionally in both large and small conservation areas.
The charm of the Lower Rhine is also revealed in the gently sloping flood plains and hillocks as well as the moorlands that are characteristic of this landscape. Broad meadows and fields lined with willow trees and natural hedges as well as many streams sit together with forests on the alluvial plains.
By Philipp Schiwek, Aug 9 2013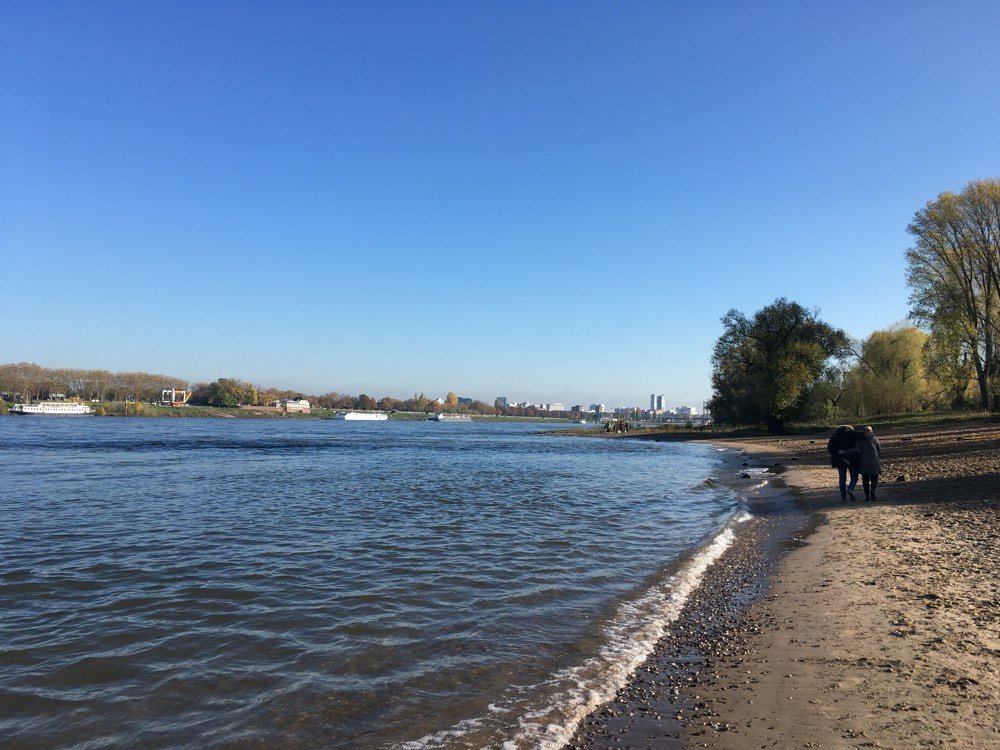 A great way to get to know Düsseldorf is to take an inspiring and rewarding walk, allow impressions to cause a pause, interact and allow details to remain more memorable. Admiring quaint side streets, strolling the promenade, the riverside or numerous woodlands bring joy to the soul.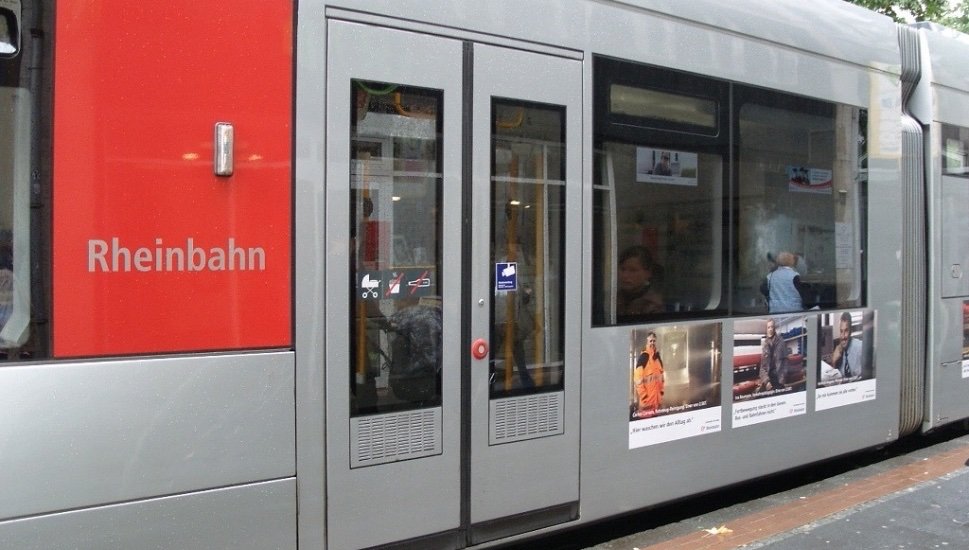 The public transport system in the city is safe and normally efficient. A dense network of trams above and below ground as well as buses serve the city and its suburbs. Links via the S-Bahn train system reach further outlying areas and neighbouring communities.
Socialising in Düsseldorf
Staying in touch and getting together with others living in a similar situation can be important. Expat groups in social media are highly valuable sources for connecting. Socialising in Düsseldorf can include events, international clubs or heading for a popular spot to meet international residents.