Benrath Palace & Park in Düsseldorf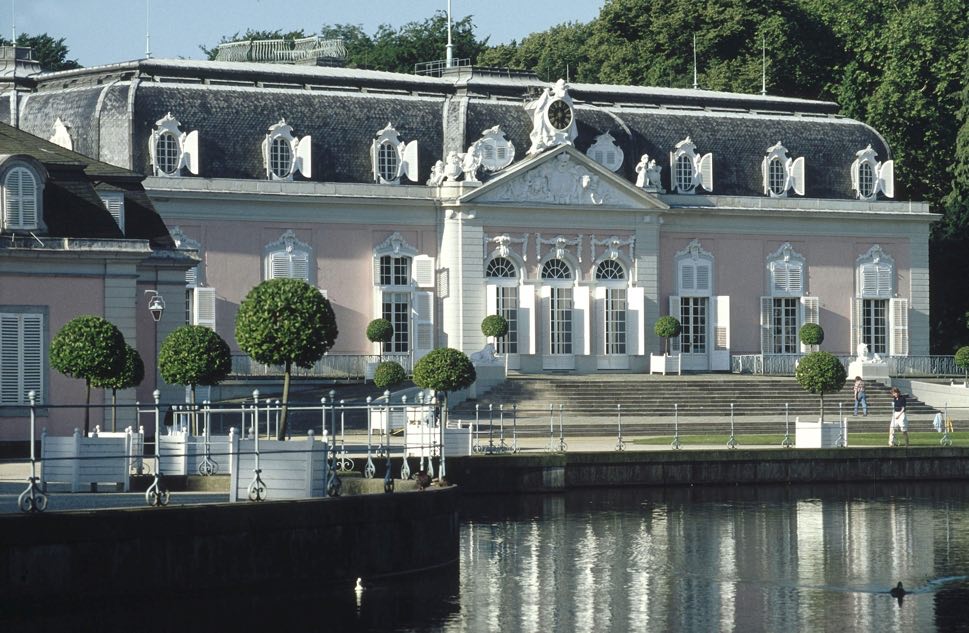 Impressive late Baroque premises and equally formidable English style gardens await visitors to the Schloss und Park in the district of Düsseldorf Benrath.
Even if they haven't stayed for long, members of royalty and aristocracy have been dropping into Düsseldorf for centuries, some of whom left their mark. Kurfürst Carl Theodor von Pfalz-Sulzbach did just that by commissioning Schloss Benrath, which was completed during the 1770's.
Known in its day as a house of pleasure, Maison de Plaisance, the collection of structures were built towards the end of their era and still remain fine examples today. The surrounding gardens and open spaces of the park also represent the style of finest European landscaping popular during the period.
Expats who delight in the architecture and ambience of over 200 years ago, can make a surprising find just a few kilometres south of the city centre of Düsseldorf. The Museum Corps de Logis, the Naturkundemuseum and the Museum für Europäische Gartenkunst, the collections and exhibitions as well as open air activities all delight the public.
By Vincent Green, Sep 16 2020
Stiftung Schloss und Park Benrath

Benrather Schlossallee 100-106
40597 Düsseldorf
+49 211 892 1903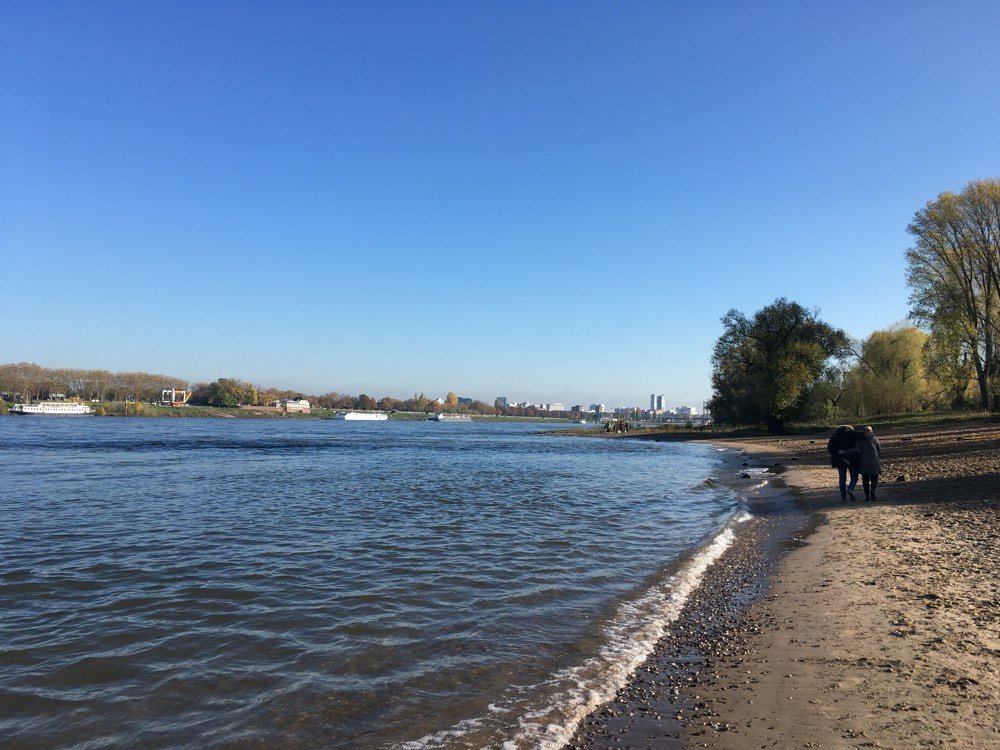 A great way to get to know Düsseldorf is to take an inspiring and rewarding walk, allow impressions to cause a pause, interact and allow details to remain more memorable. Admiring quaint side streets, strolling the promenade, the riverside or numerous woodlands bring joy to the soul.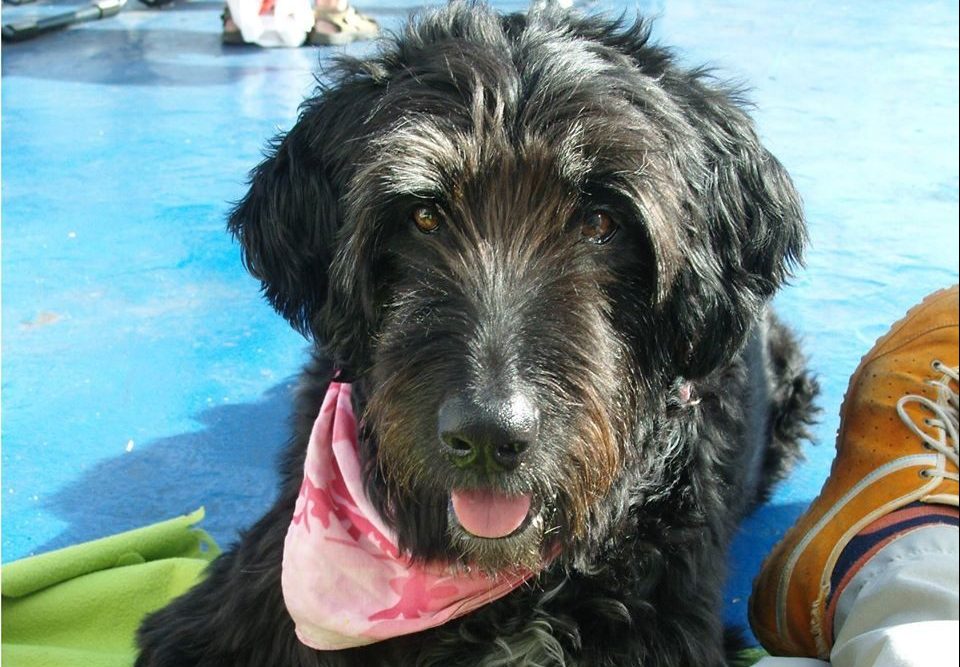 Germans, on the whole, love and respect pets and are friendly towards dogs. Dogs are permitted on public transport and inside restaurants but keeping a pet on a leash is a must. Dog ownership in Düsseldorf is highly regulated and taxed through a compulsory licence fee.
A compendium and overview of major events and interesting activities in Düsseldorf. Discover such annual delights as the famous carnival festivities or impressive Japan Day. The marathon and other races, atmospheric Christmas markets and the enormous funfair that affect daily life in the city are also favourites.