Aquazoo Löbbecke Museum in Dusseldorf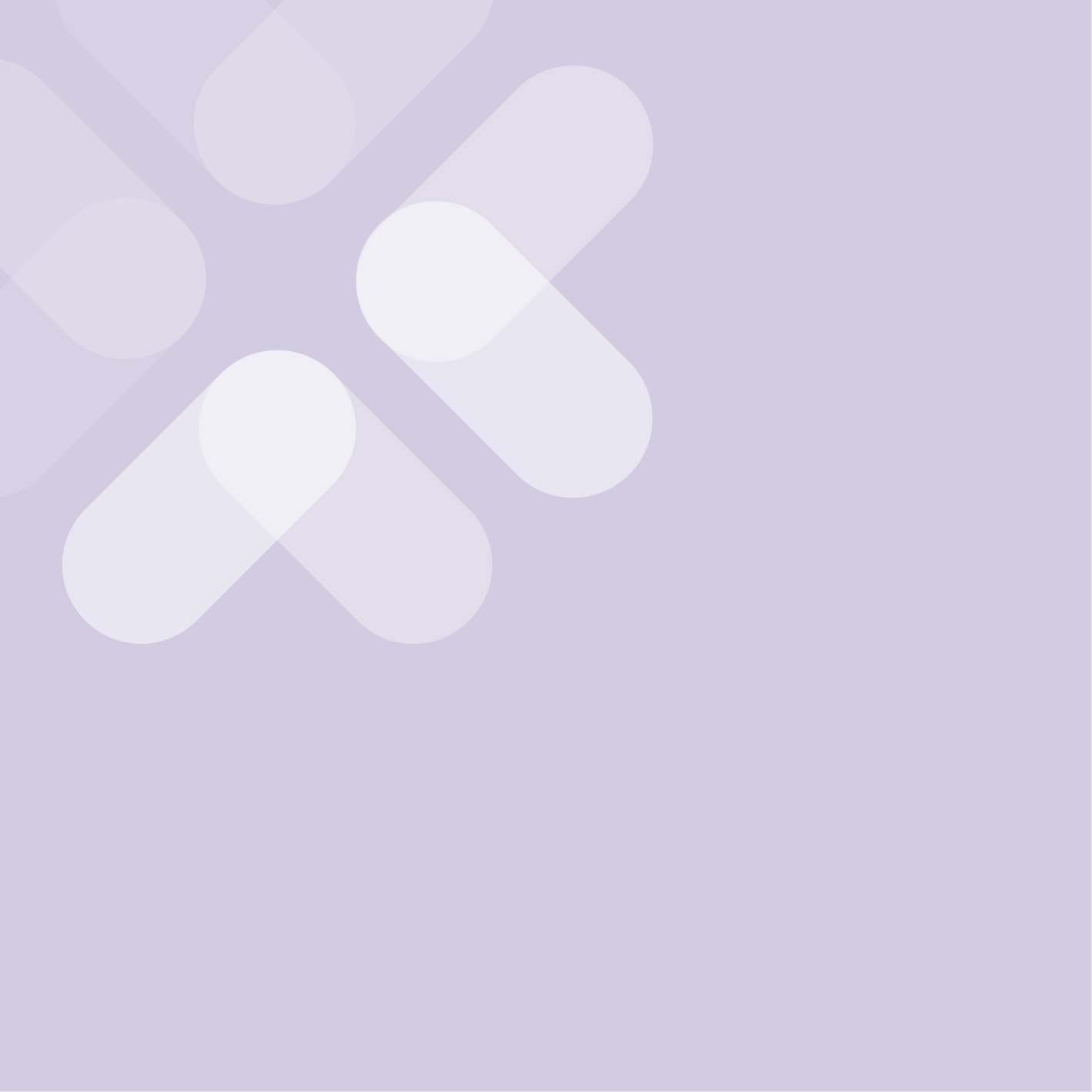 The Aquazoo combines an aquarium and a zoo with a natural history collection, creating a highly unusual and unique concept.
The idea was formed when the private collection of Theodore Loebbecke was donated by his widow to the city of Dusseldorf. This formed the basis of the museum opened in their honour in 1904. The city's zoo had been created a few decades earlier in 1876 and, in 1948, was expanded with an aquarium. These institutions were combined in the same year.
Since 1987, the popular Aquazoo Löbbecke Museum in Düsseldorf has been located on its present day site in the spacious and diverse Nordpark.
Within its related halls, the institution reveals the history, biotopes, mineralogy and physique of several types of creatures. Visitors can pass through the living spaces of the tropics, deserts, freshwaters or the corals. Many kinds of amphibians, reptiles or insects are on show such as crocodiles, butterflies, seals, otters, penguins, sharks, mudskippers and piranhas.
The natural history collection is a must for enthusiasts.
By Vincent Green, Sep 16 2020
Aquazoo Löbbecke Museum

Kaiserswerther Strasse 380
40474 Düsseldorf
+49 211 274 002 00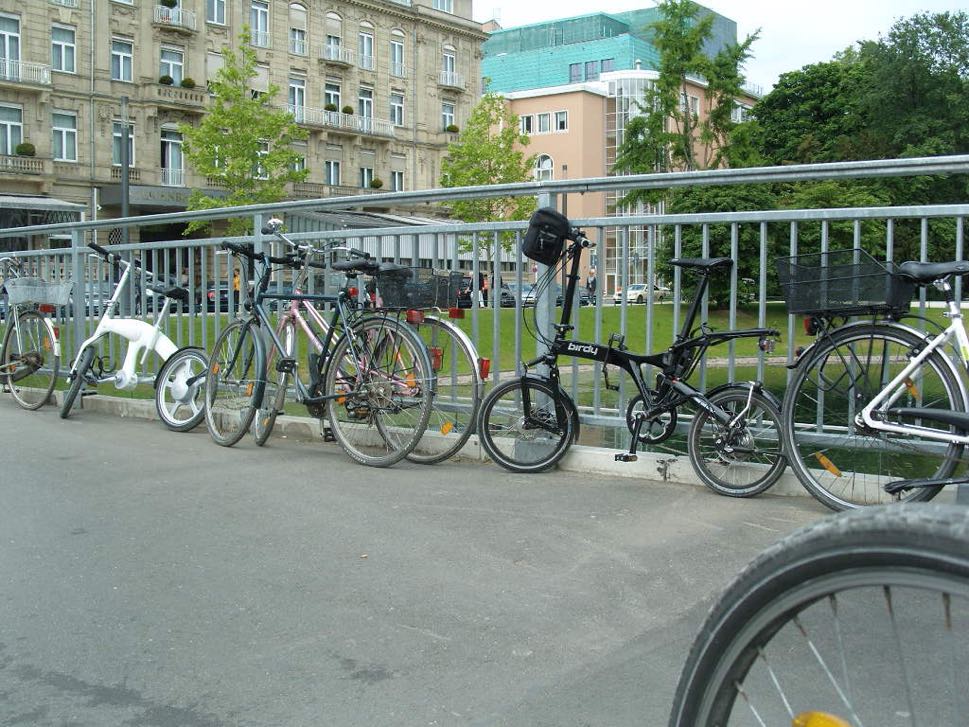 Hopping on a bicycle, to discover quieter city districts and nearby villages can be enjoyable and most rewarding. Bike paths weave their way across most of Düsseldorf, along the banks of the Rhine and on to outlying regions.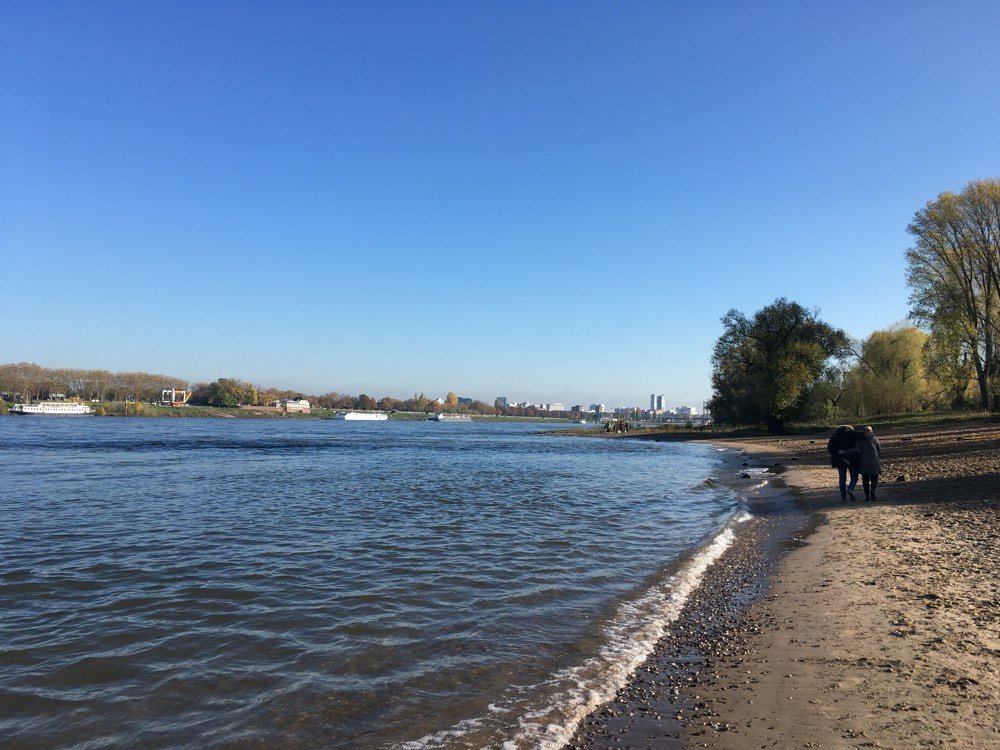 A great way to get to know Düsseldorf is to take an inspiring and rewarding walk, allow impressions to cause a pause, interact and allow details to remain more memorable. Admiring quaint side streets, strolling the promenade, the riverside or numerous woodlands bring joy to the soul.