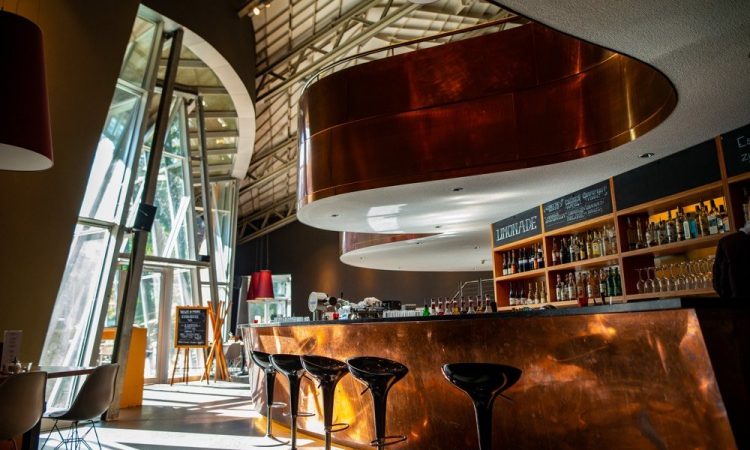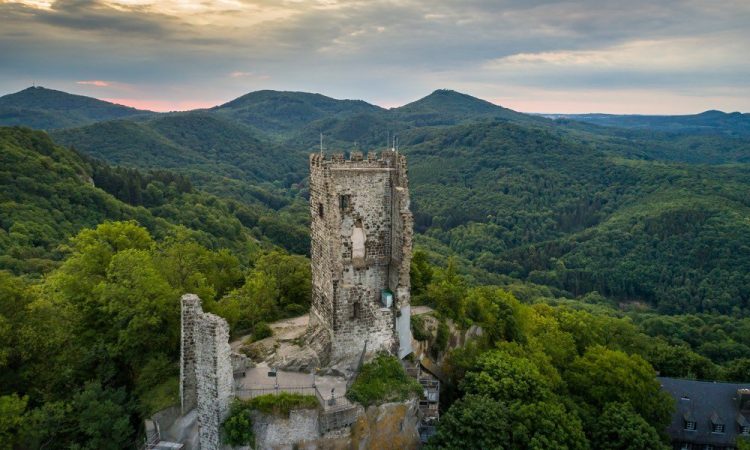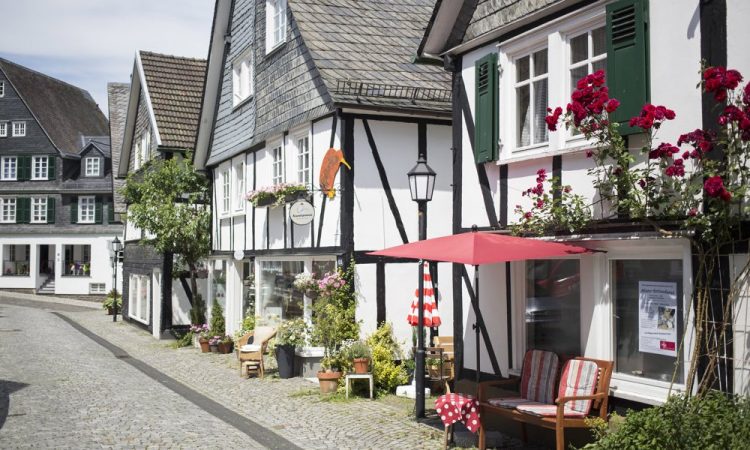 In European terms, Germany is massive. Geographically the country is located very centrally as streams of trucks on the motorways or freeways, Autobahnen show. Surprisingly, it may not be among the big three of France, Sweden and Spain according to size but the country is larger than Italy, Poland and Finland.
Its population numbers well over eighty million. Demographic difficulties are already programmed for the future with numbers of aged and frail people rapidly approaching a critical mass.  Young nationals need to be prepared to foot the bill. Thankfully though, many of the influx of new residents recent years were young and healthy. However, moves to attract larger numbers of younger professionals from abroad are still sluggish.
The economy is traditionally strong with exports leading the world along with China. Furthermore, "Made in Germany" is still proving to be ever popular. Industry outdoes services to the chagrin of the rest of the members of the European Union. Imbalances in economies continue to weaken popularity of the "German way" amongst neighbours.
The country is also stunning. Majestic rivers weave in all directions through rolling hills, wide valleys and near rich, deep forests. Stretching from the mountains in the south to the coastline in the north, history and the federal system has benefited a landscape full of beautiful cities.
By Vincent Green, Jul 22 2020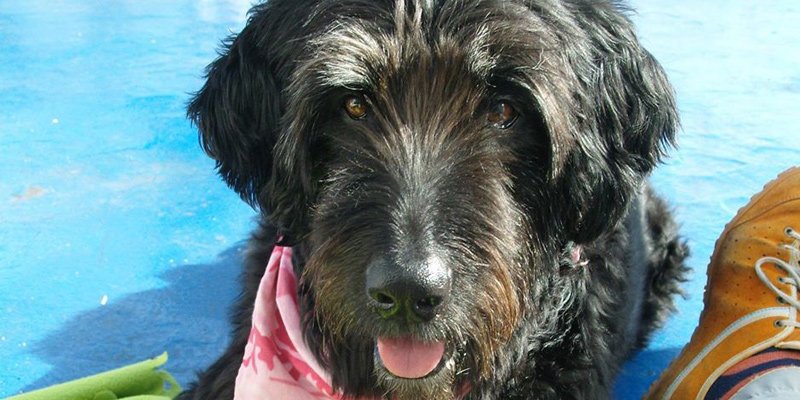 Germans, on the whole, love and respect pets and are friendly towards dogs. Dogs are permitted on public transport and inside restaurants but keeping a pet on a leash is a must. Dog ownership in Düsseldorf is highly regulated and taxed through a compulsory licence fee.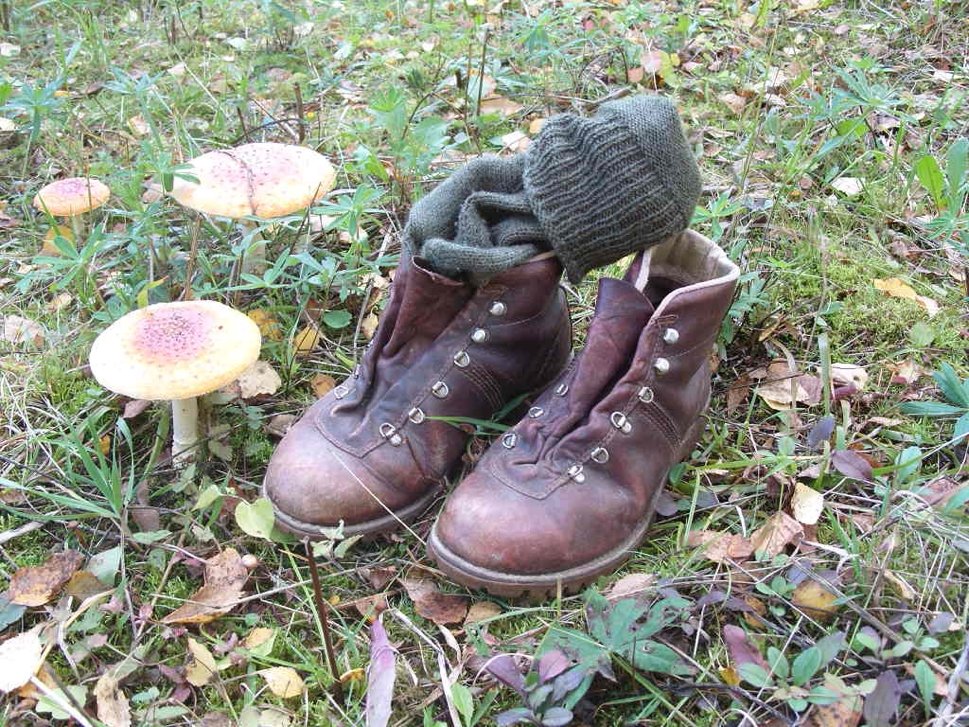 Many open spaces entice hikers into the surrounding countryside. Try heading out to the wonderfully peaceful and natural, reclaimed spaces along the Dutch border. The Ruhr region to the east provides more inspiring landscapes with hills and forests.
The city guide for expats
Amazing Capitals Düsseldorf is a fresh and informative location guide full of insights for expats. Dedicated to helping international professionals make choices, settle and participate, it presents all facets of the city on the Rhine. Helping businesses to attract and retain international talent.