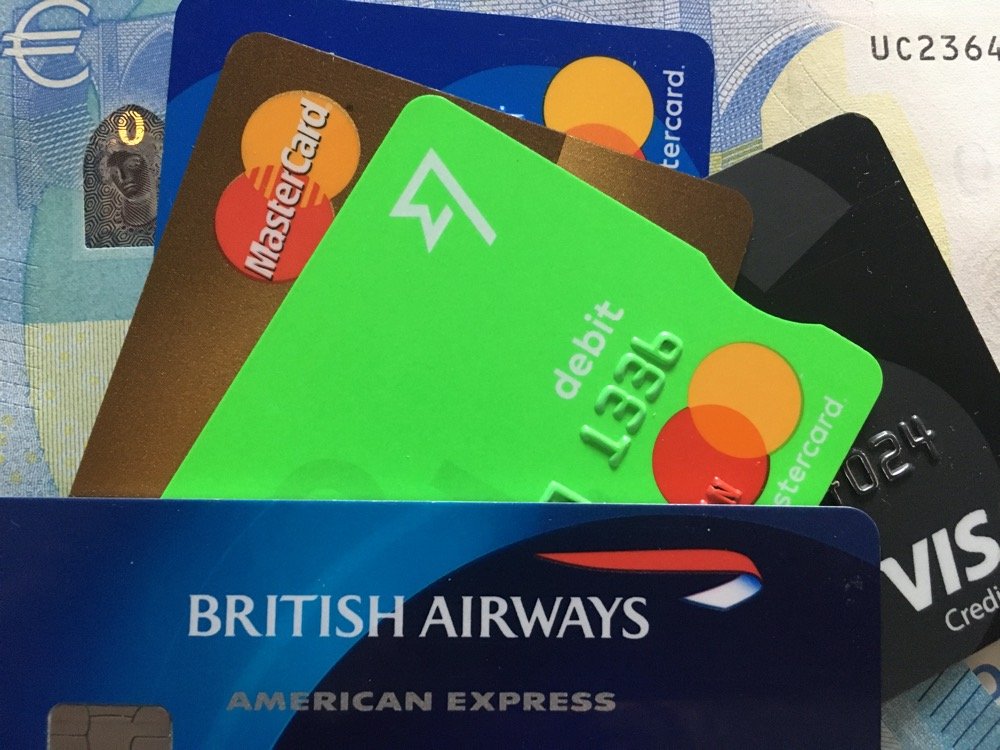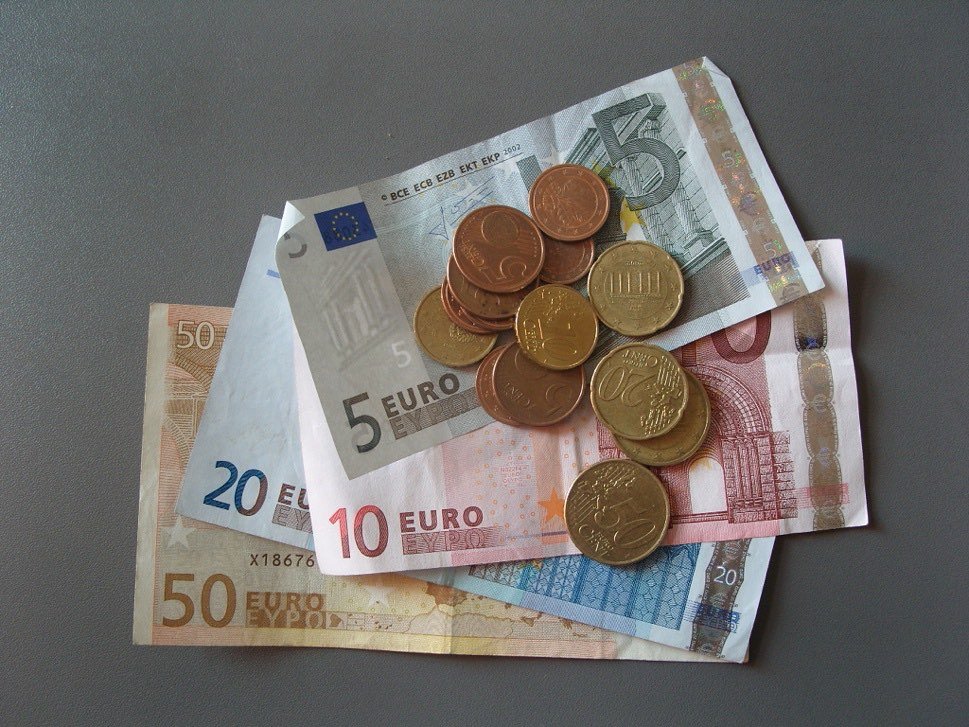 Banking in Germany is similar to that of many countries. Big players with branches scattered across urban spaces, infrequent mergers, and online options. The largest retail banks are Deutsche Bank, Commerzbank and the Sparkasse savings bank group. Another option for regular banking is the Postbank. Renowned private bankers such as HSBC Trinkaus & Burghardt, Merck Finck or Sal. Oppenheim can be also found in Düsseldorf.
Those wishing for a personal touch in Düsseldorf could turn to a local branch and speak to a friendly human being. Beyond banking, the savings banks have a mandate to support the local community through diverse activities. Many online only versions of bank accounts are available in the marketplace with internet banking mostly in German.
The Euro Zone
One of the greatest advantages of opening a bank account in the Euro zone is that movement of funds is treated as local regardless of whether from Düsseldorf to Hamburg or Paris and Barcelona, for example. The transfer is free of charge to a Euro account, still takes a full day but can be expedited for a small fee.
Free accounts are seldom available while costs for simply fulfilling the need to receive and transfer money are high compared with many other places including the UK.
Many banks also charge fees for cash withdrawals on cards issued by competitors. One strange quirk of the German system is that cash dispensers never offer an option to supply a receipt for the transaction. Ecologically good and medically safe perhaps, yet a surprise for the most correct people on the planet.
Opening an account without being registered in Germany can prove difficult but is possible. Easy online banks have been rising in recent years. N26 is disputed amongst expats while your writer has had excellent cross border experience with Transferwise. 
On a more somber note, should the cancellation of lost or stolen cards become necessary the national number 116 116 can be called free of charge.
By Vincent Green / May 18 2020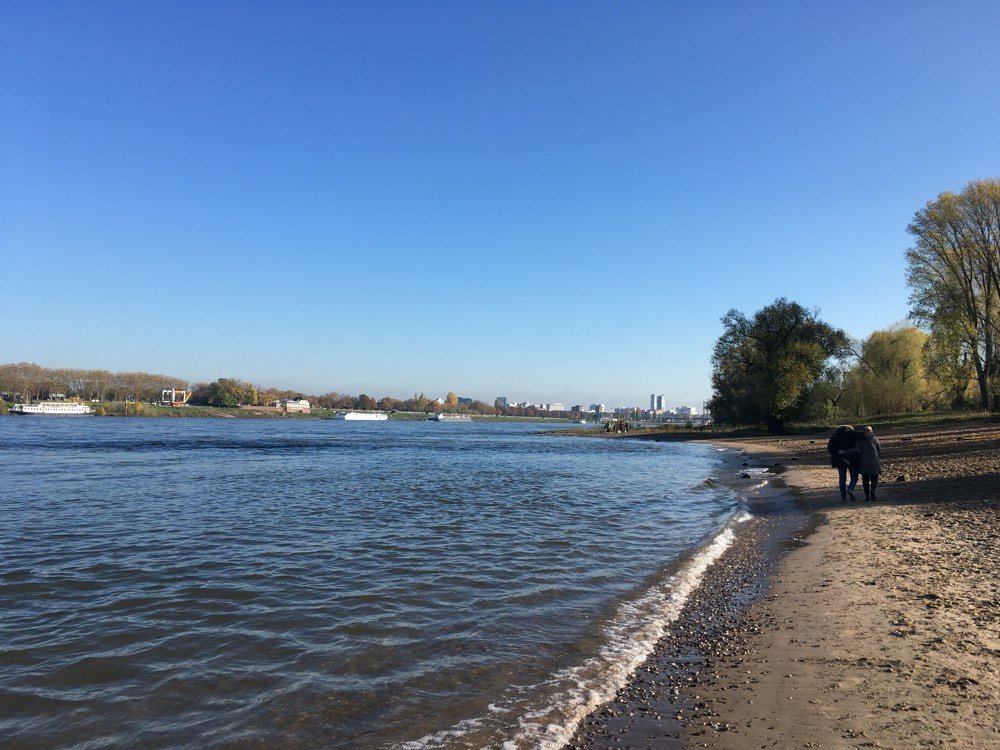 A great way to get to know Düsseldorf is to take an inspiring and rewarding walk, allow impressions to cause a pause, interact and allow details to remain more memorable. Admiring quaint side streets, strolling the promenade, the riverside or numerous woodlands bring joy to the soul.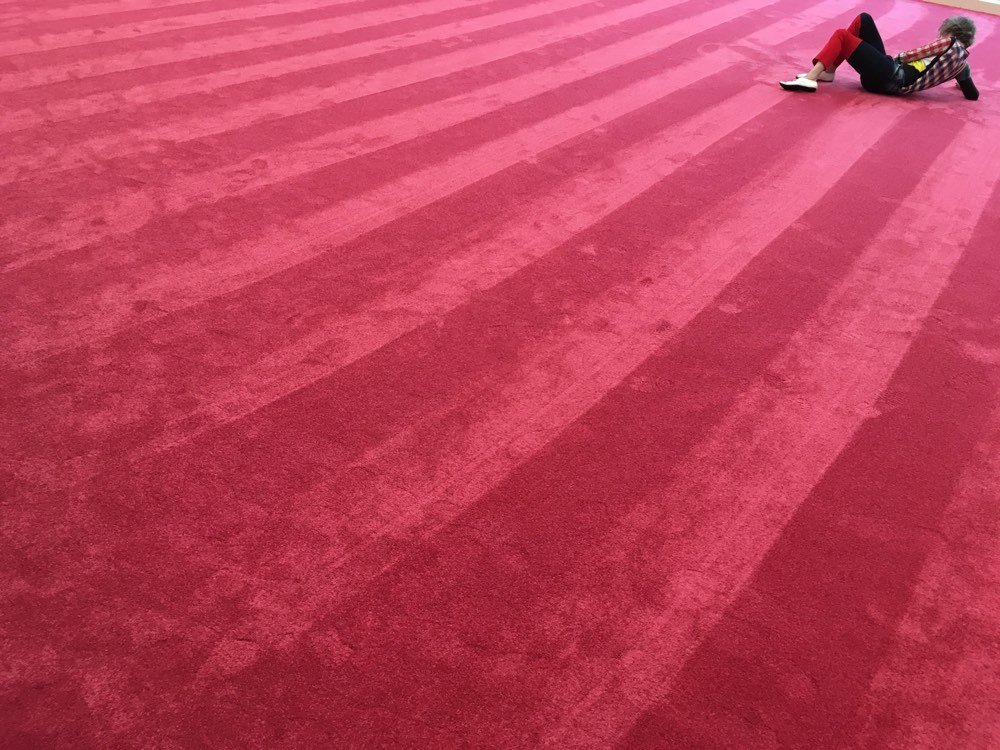 Art venues and museums in Düsseldorf regularly present selections of their fine pieces in well arranged exhibitions. Regular exhibits also include fascinating or rare works from across the globe with loaned art and artefacts.
Original language movies are popular among expats in Düsseldorf. Films are frequently screened in English at a variety of cinemas in original with subtitles, known as OmU or Original mit Untertitel and without, portrayed as OV or Original Version.