INFORMATIVE IN DÜSSELDORF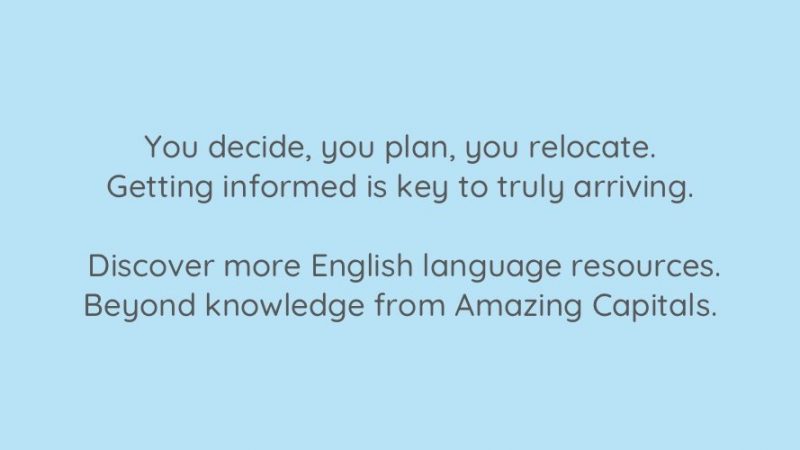 Informative themes, other sources of interest, guidance and topics that help expats get informed on the greater aspects of life in Düsseldorf and Germany. Information concerning all walks of life, media channels, as well as alternative platforms for sourcing information are featured in the article.
One media source of interest globally for those wishing to focus on Germany of the German take on global issues is Deutsche Welle. DW offers written stories, TV and radio.
A highly traditionally, left leaning and investigative weekly print media is Der Spiegel. The media organisation is renowned for their depth of research and, at times, very lengthy articles they present. A fascinating cross section of articles is available online and a selection is delivered to mail subscribers.
Berlin-centric, yet well respected beyond the capital, Berliner Zeitung offers interesting articles on many topics, both national and international.
Highly respected media concern Die Welt has been releasing in-depth English articles online. Time will tell whether they pick up the gauntlet again.
Düsseldorf
A Canadian resident in the city, Jenna has created a dedicated readership on her blog Life in Düsseldorf. Articles are available on all themes of life and, as such, highly interesting to local expats.
By Vincent Green, July 29 2020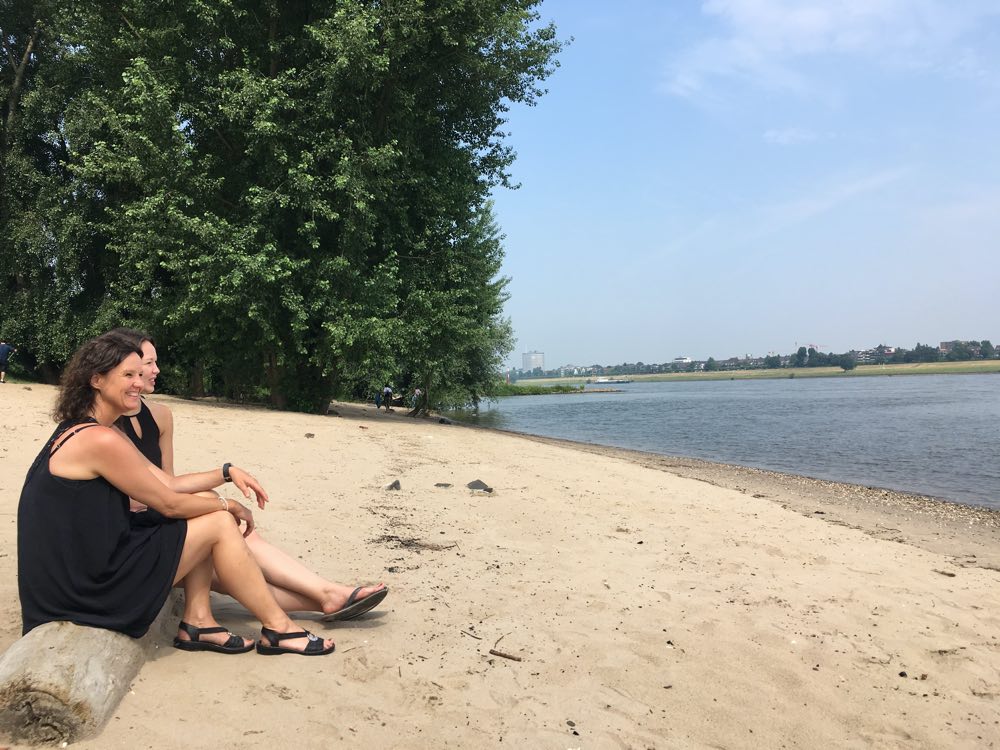 To the surprise of newly arrived expats, some sections of the Rhine in Düsseldorf offer numerous beaches on both banks. The fine sand and shingle are ideal for walking, playing, relaxing and picnicking. Especially on warm and sunny summer days, people flock to enjoy the river.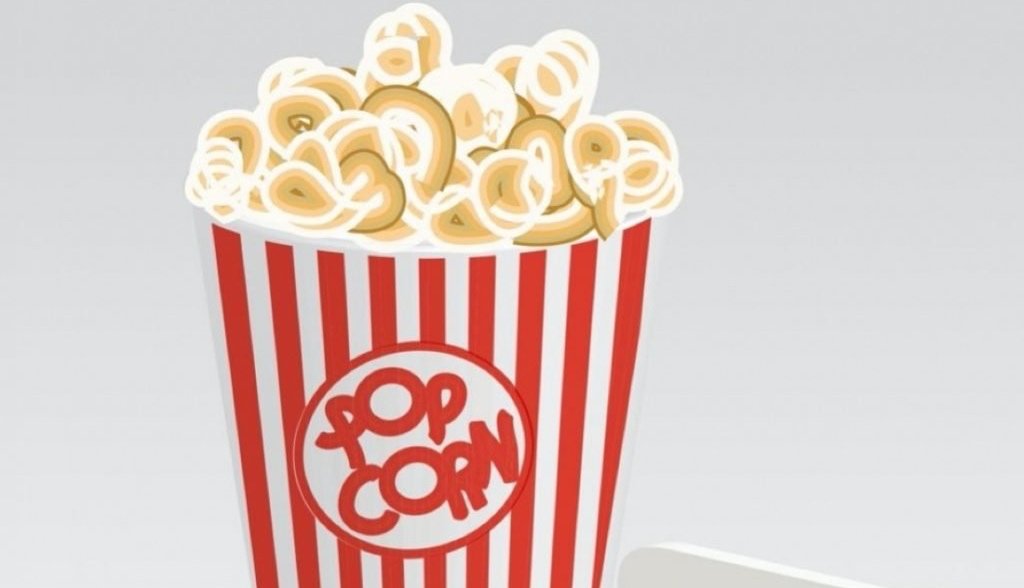 Original language movies are popular among expats in Düsseldorf. Films are frequently screened in English at a variety of cinemas in original with subtitles, known as OmU or Original mit Untertitel and without, portrayed as OV or Original Version.