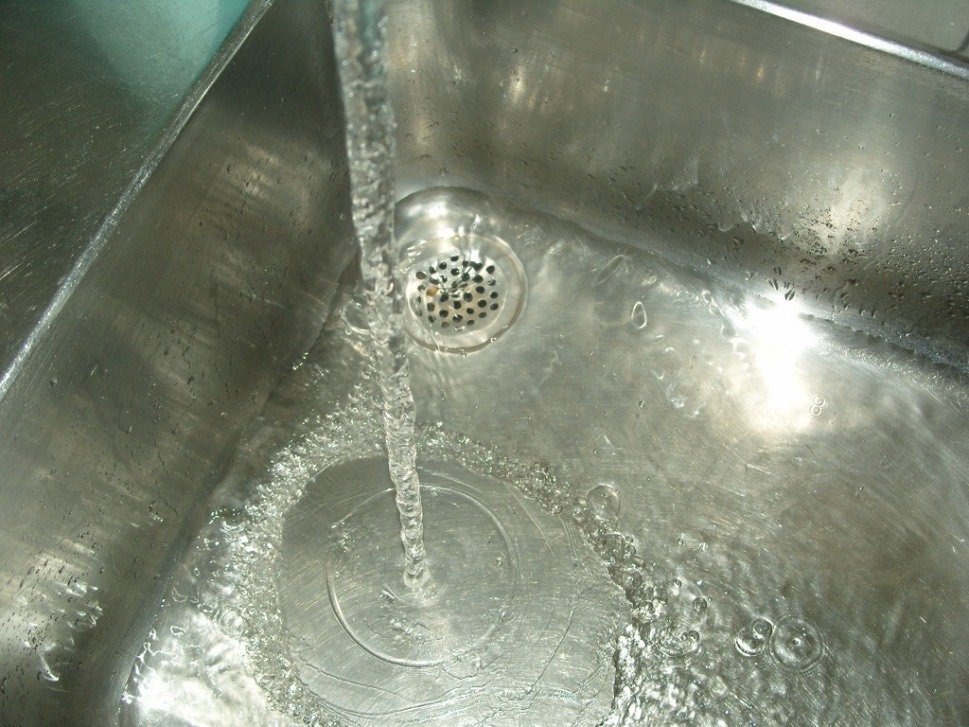 As much as water is fundamental to everyday life, rivers also play a defining role. Approximately one quarter of local water originates underground while an enormous three quarters comes through seepage from the river Rhine.
The Stadtwerke Düsseldorf, the local utility, supplies water to more than 600,000 people in Dusseldorf, Erkrath and Mettmann. An average of some 140 million litres of drinking water flows through more than 1,800 km of supply system every day. That is the equivalent of about 700,000 bathtubs each holding 200 litres of water.
Many believe tea varies in taste depending on the water used and producers of beer claim that water plays a major role in the quality of their brew. Here, the quality of the tap water is extremely high and is controlled by both European directives and national law. Utilities take daily specimens that are tested in labs with results checked additionally by the public health department of Dusseldorf.
Whilst in many countries such as France, Spain and USA tap water served with coffee or meals comes naturally, a waiter in Germany may appear dumbfounded when asked for a glass here. Since Germans generally drink mineral water, Mineralwasser, most of which is sparkling, ordering still water, Stilles Wasser, normally results in a bottle of water. Ordering tap water, Leitungswasser, is more precise.
Although it is somewhat hard, one need hesitate when drinking tap water in Düsseldorf.
By Vincent Green, Image, Aug 12 2020
The International School of Düsseldorf offers world-class education to inspire their students to be confident, creative and critical thinkers. They work together to challenge and support all their students to be successful and responsible in an evolving world.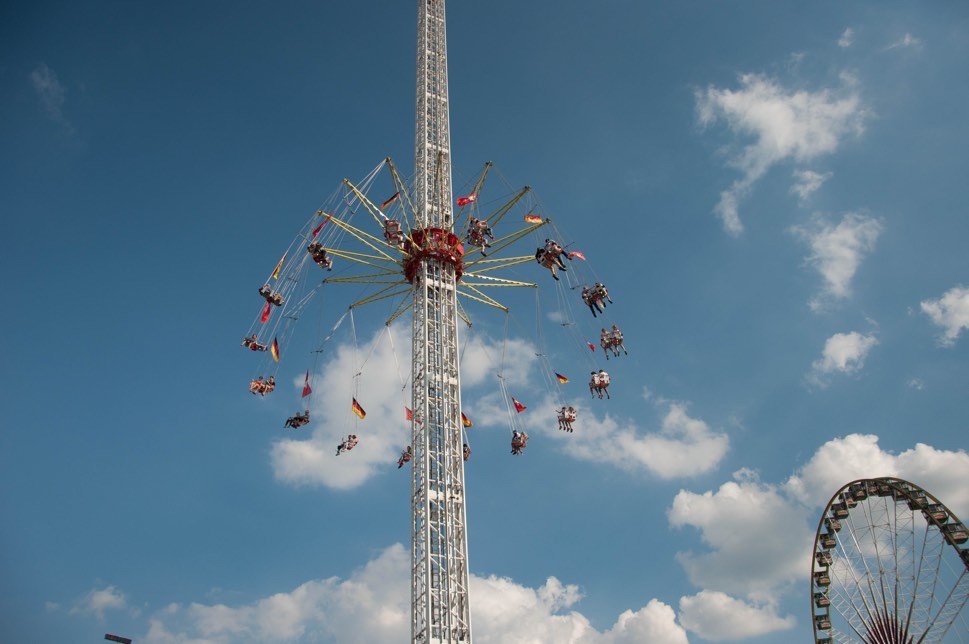 Large events and activities happen in Düsseldorf throughout the year, some becoming nationally and internationally popular. Carnival is huge, as is the large funfair on the Rhine river bank opposite the old town. Others can have an influence on daily life such as the marathon and other races.
Socialising in Düsseldorf
Staying in touch and getting together with others living in a similar situation can be important. Expat groups in social media are highly valuable sources for connecting. Socialising in Düsseldorf can include events, international clubs or heading for a popular spot to meet international residents.