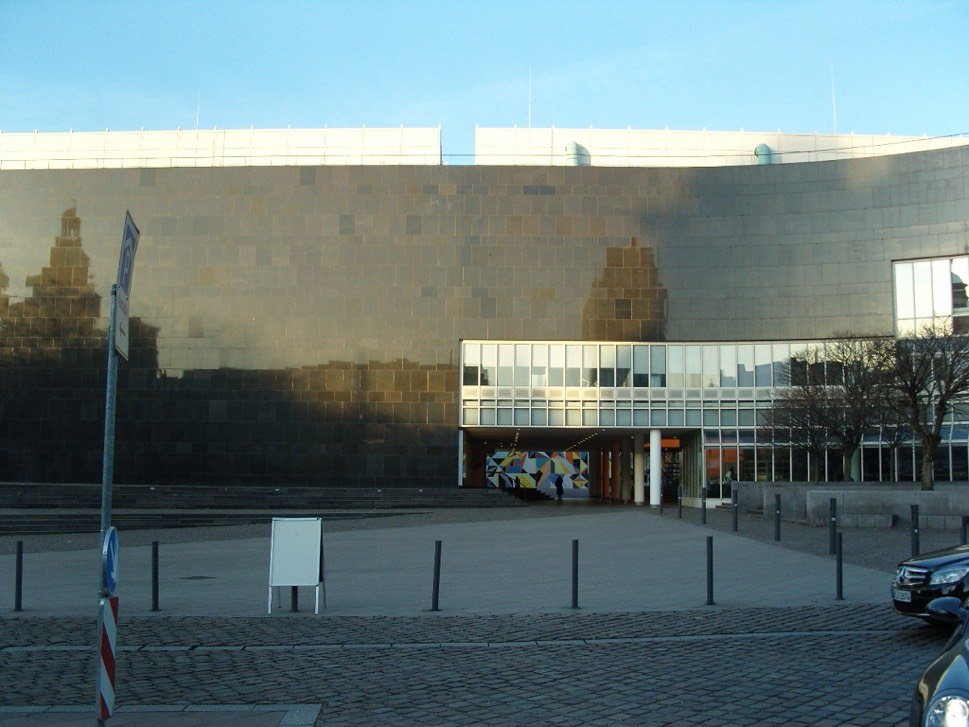 The Kunstsammlung Nordrhein-Westfalen houses the stunning collection of twentieth century art at the K20. It was started in 1961 through the acquisition of 88 works by Paul Klee. Thus the country's first regional collection focussed on modern art was born.
The museum moved from Schloss Jägerhof to the spectacular new building on Grabbeplatz in 1986. The property has since been extended and extensively modernised to be reopened in 2008.
The K20 in Düsseldorf offers art enthusiasts quite an extraordinary experience. Firstly, its formidable collection now houses 120 pieces from Paul Klee and also includes high quality paintings by Pablo Picasso, Wassily Kandinsky, Max Beckmann, Ernst Ludwig Kirchner and Henri Matisse. These enable excellent permanent exhibits.
Fascinating pieces from Etel Adnan, Nevin Aladağ and Kader Attia inspire, as do classical works by Salvador Dalí, René Magritte, Joan Miró and Max Ernst.
Displays from Francis Bacon, Alberto Giacometti, and Helena Vieira da Silva as well Joseph Beuys' permanent installation Palazzo Regale should not be missed. Nor Imi Knoebel and Rosemarie Trockel, as well as an early, expansive floor sculpture by Isa Genzken.
Beyond the permanent collection, periodical and highly appraised themed exhibitions attract impressive pieces from collections all around the world.
By Vincent Green, Sep 14 2020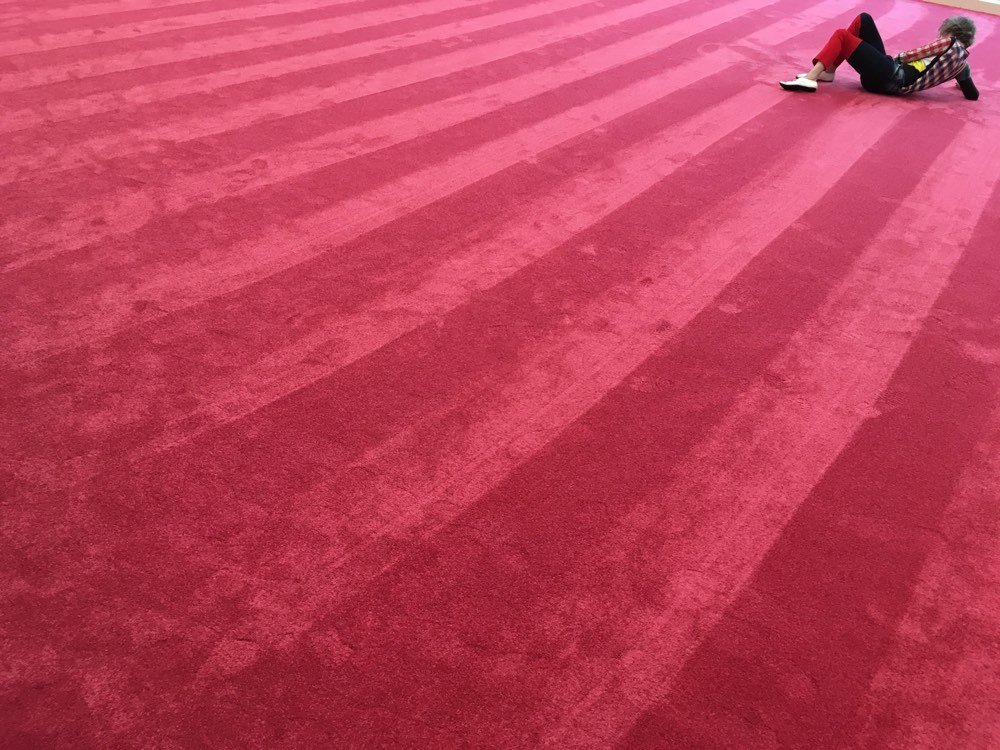 Art venues and museums in Düsseldorf regularly present selections of their fine pieces in well arranged exhibitions. Regular exhibits also include fascinating or rare works from across the globe with loaned art and artefacts.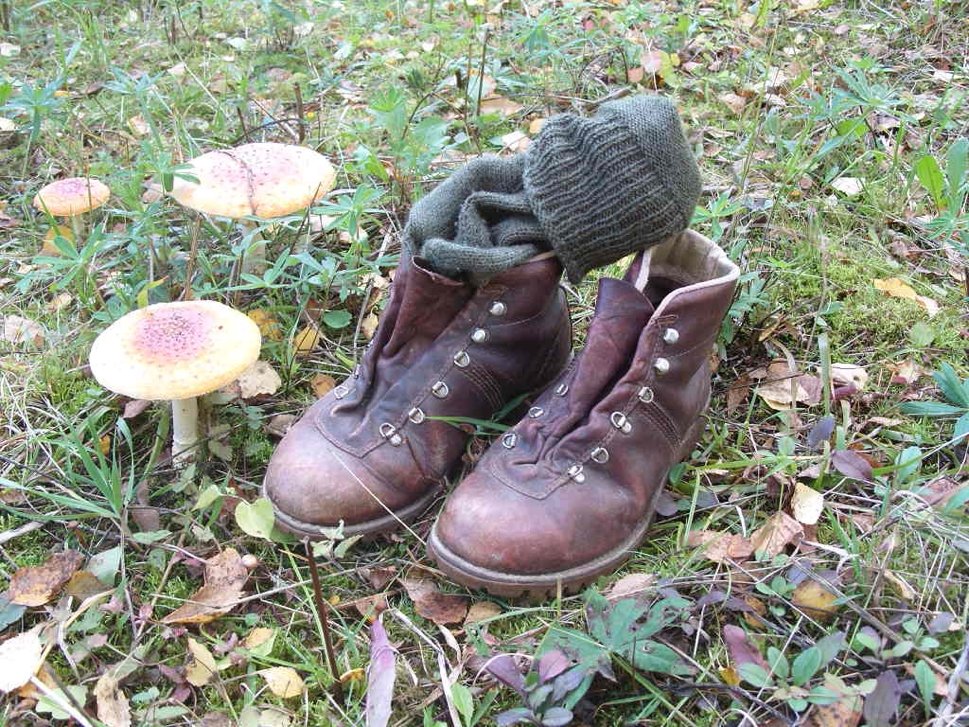 Many open spaces entice hikers into the surrounding countryside. Try heading out to the wonderfully peaceful and natural, reclaimed spaces along the Dutch border. The Ruhr region to the east provides more inspiring landscapes with hills and forests.
Socialising in Düsseldorf
Staying in touch and getting together with others living in a similar situation can be important. Expat groups in social media are highly valuable sources for connecting. Socialising in Düsseldorf can include events, international clubs or heading for a popular spot to meet international residents.