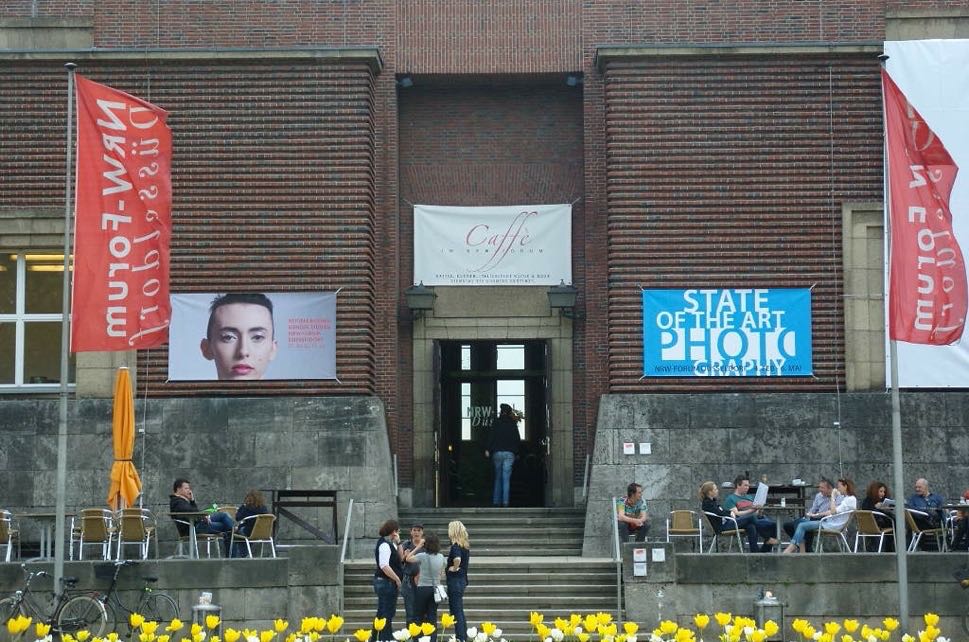 The building in which the NRW Forum is housed forms part of an impressive complex. Built in Düsseldorf in 1926, it was the location for an international fair. While the architecture reflects the period, the museum does not. Fresh, inspiring and open exhibition spaces await visitors.
The NRW-Forum Düsseldorf focusses on photography, pop and digital culture with such topics as media, fashion, communication, research and lifestyle. Furthermore, everyday phenomena such as fashion photos or architecture, cars or comics are isolated from their actual meaning to be reconstructed again in a new sensory context.
Innovation, trends and modernity are reflected in the exhibits which have as a central aspect economic and social themes in relation to their cultural context. The museum shows regular exhibitions.
The restaurant offers delicious food in a beautiful setting, inside or out.
By Vincent Green, Sep 13 2020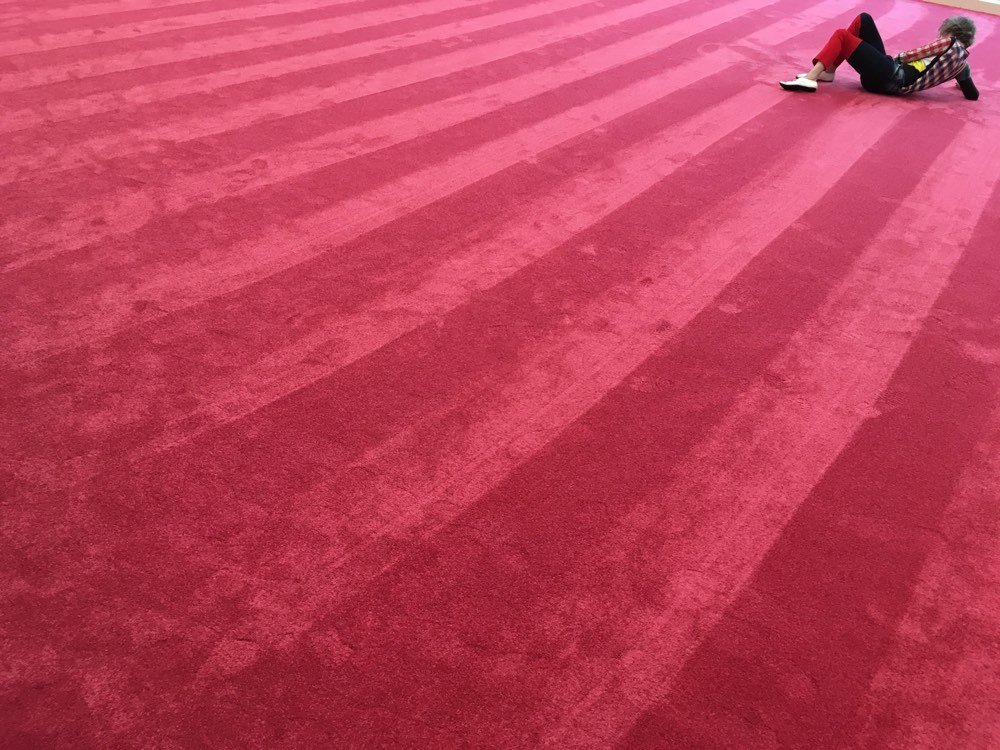 Art venues and museums in Düsseldorf regularly present selections of their fine pieces in well arranged exhibitions. Regular exhibits also include fascinating or rare works from across the globe with loaned art and artefacts.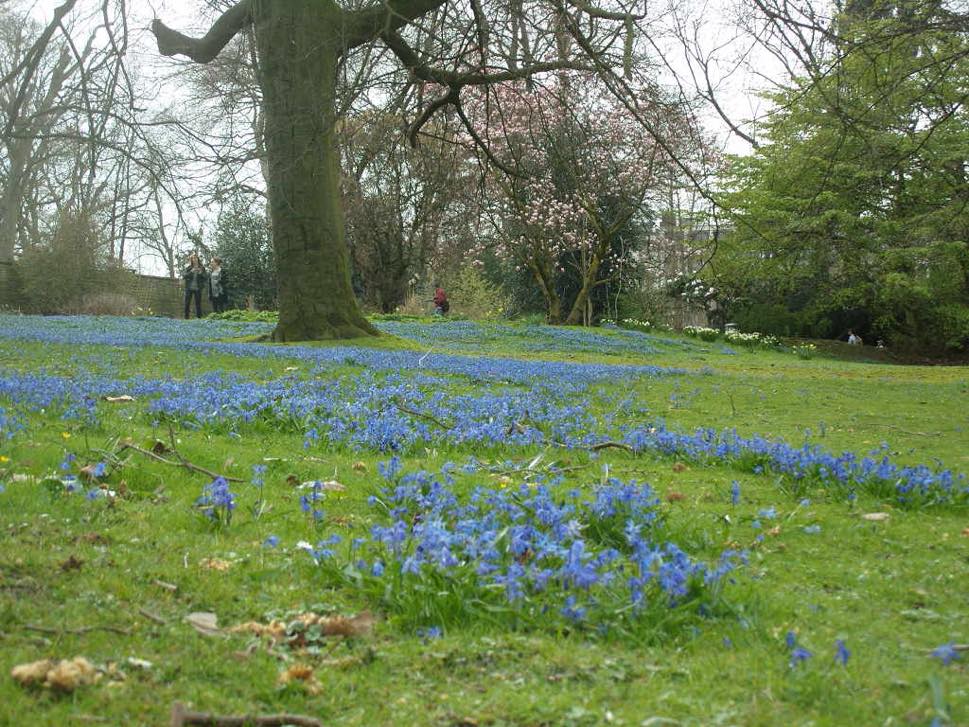 Düsseldorf became known as the garden city in the eighteenth century when Johann Wilhelm II, Elector of Palatinate, chose the city as his royal capital. Today, residents can enjoy several beautiful parks, splendid gardens and expansive woodlands.
Germans, on the whole, love and respect pets and are especially friendly to dogs. Keeping a pet on a leash is a must apart from inside official, special pens in the city. Surprisingly for some, dogs are also permitted on public transport and inside restaurants unless otherwise stated.