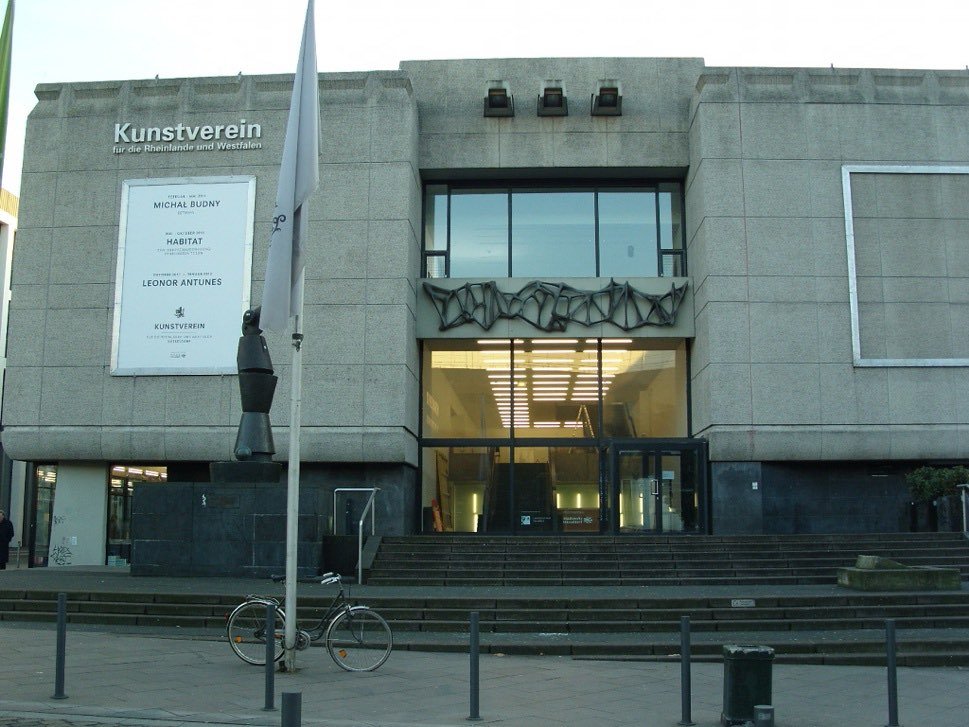 The Kunsthalle is located in a highly unique cubist construction built in 1967 from pre­fab­ri­cat­ed blocks of con­crete. It was already an inexpensive material at the time and hotly debated. The building has survived many challenges over the decades, and been carefully renovated.  It is accepted and respected as one of Düsseldorf's modern-day art institutions.
Its exterior architecture may be challenging but its interior functionality is intense. The interior spaces are vast, pure and flooded with light. Thus, every exhibit comes to life while interaction with an eclectic crowd of art lovers is highly rewarding.
The Kunsthalle can focus entirely on staging magnificent exhibitions since it owns no collection. Its reputation is astounding and its concept unique. Their programme is varied, focussing on contemporary art. Exhibitions present both individuals and groups of artists. Their brief includes education and interaction with the public.
The adjacent Salon des Amateurs is a quirky place to visit at any time, day or night.
By Vincent Green, Sep 14 2020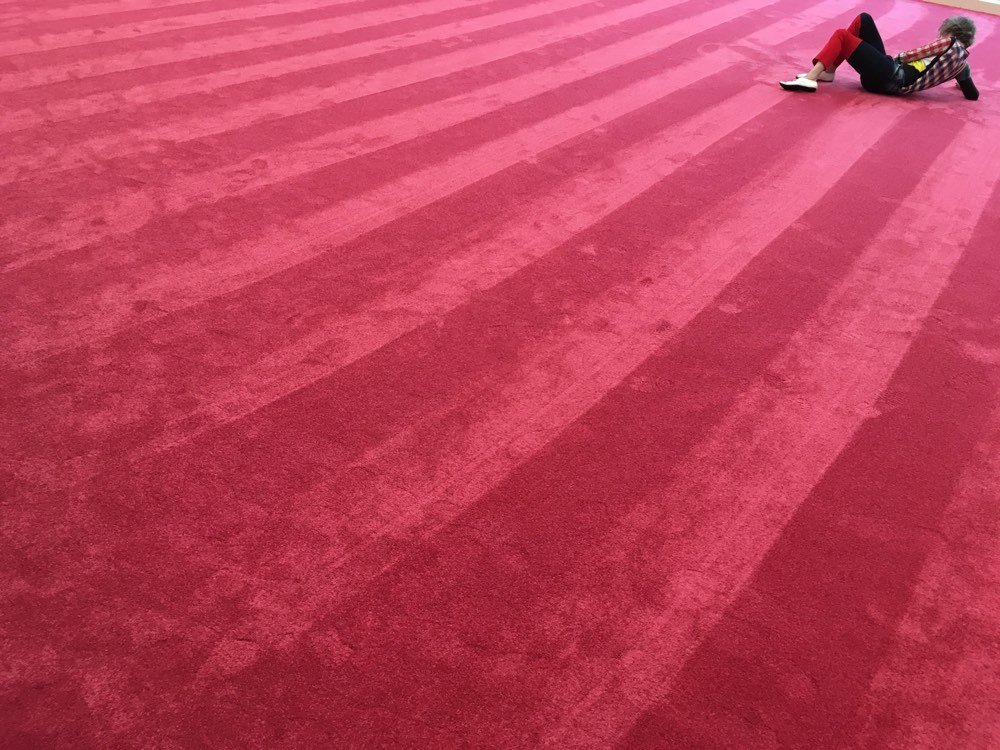 Art venues and museums in Düsseldorf regularly present selections of their fine pieces in well arranged exhibitions. Regular exhibits also include fascinating or rare works from across the globe with loaned art and artefacts.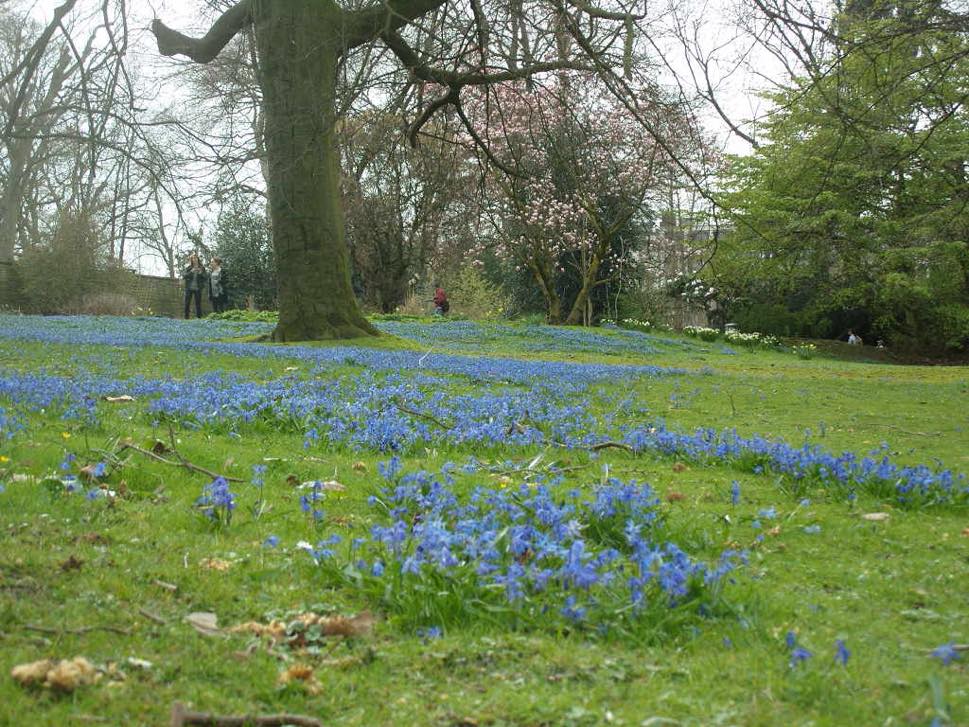 Düsseldorf became known as the garden city in the eighteenth century when Johann Wilhelm II, Elector of Palatinate, chose the city as his royal capital. Today, residents can enjoy several beautiful parks, splendid gardens and expansive woodlands.
Germans, on the whole, love and respect pets and are especially friendly to dogs. Keeping a pet on a leash is a must apart from inside official, special pens in the city. Surprisingly for some, dogs are also permitted on public transport and inside restaurants unless otherwise stated.