KIT Kunst im Tunnel in Düsseldorf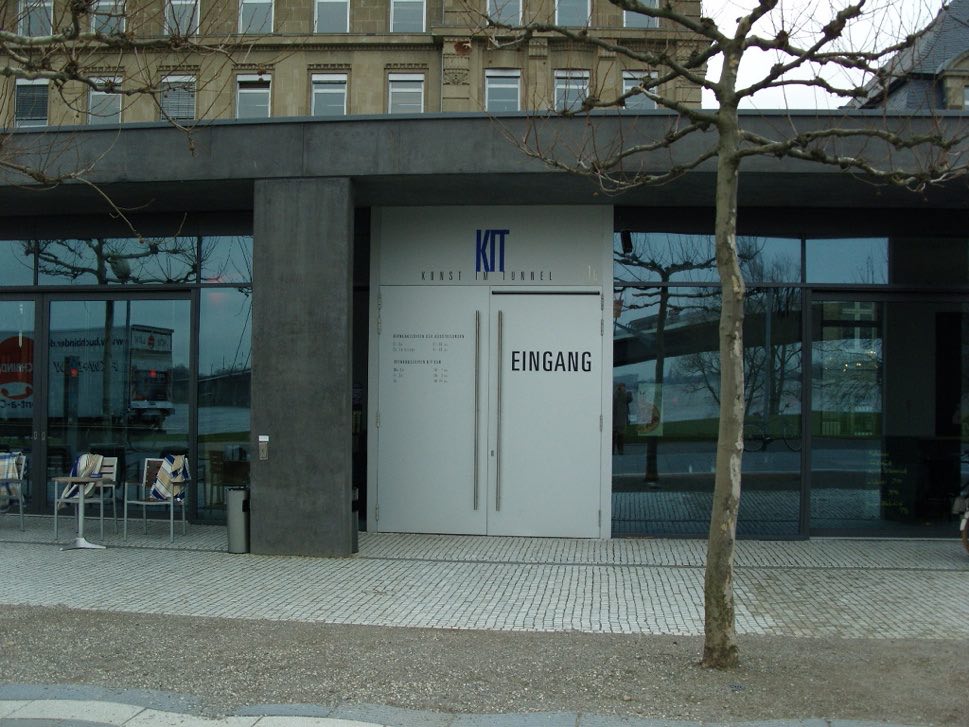 Innovative and extremely trendy, KIT is located underground in a quirky, twisting elliptical free space left by the construction of two traffic tunnels below the Düsseldorf promenade. Following construction in 1997, the spectacular space was occasionally used for events. Following further development its inauguration took place in 2007.
KIT Kunst im Tunnel is a hub for exciting contemporary art covering the fields of sculpture, painting, photography, video and installation art. Normally four to six fascinating exhibitions with exciting audiences take place every year. Invitations to opening events are eagerly awaited by those in the know.
Entrance to the art venue is through an equally impressive glass pavilion located on the promenade facing the Rhine. The KIT Cafe is a great place to sit and simply contemplate or enjoy with friends inside or out. Their intimate music events feature phenomenal artists.
By Vincent Green, Jan 21 2017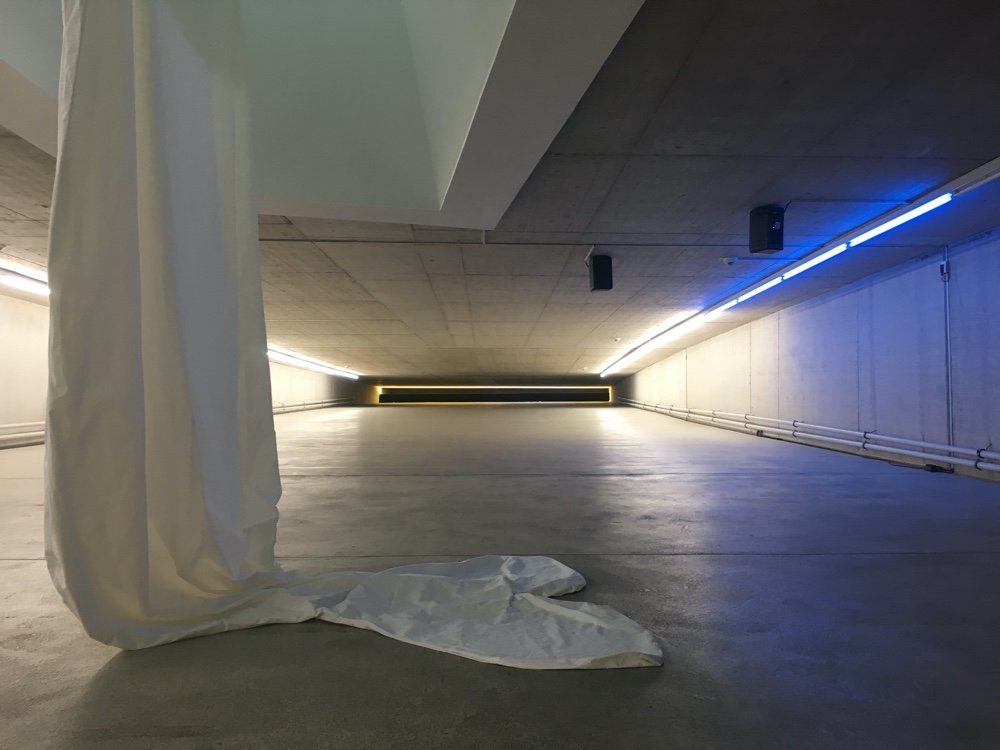 Art venues and museums in Düsseldorf regularly present selections of their fine pieces in well arranged exhibitions. Regular exhibits also include fascinating or rare works from across the globe with loaned art and artefacts.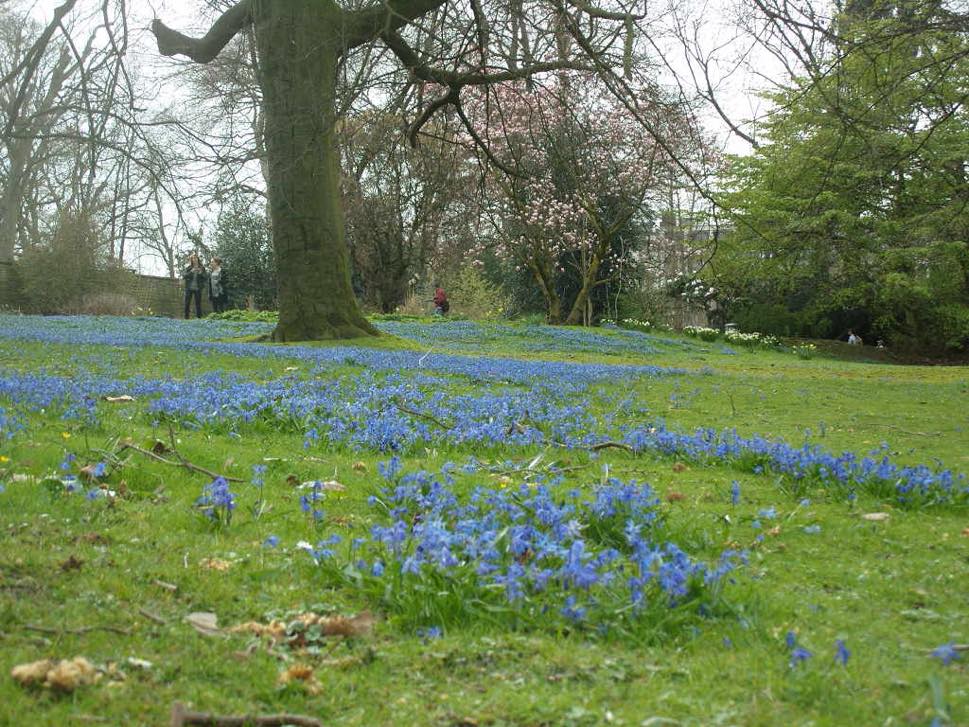 Düsseldorf became known as the garden city in the eighteenth century when Johann Wilhelm II, Elector of Palatinate, chose the city as his royal capital. Today, residents can enjoy several beautiful parks, splendid gardens and expansive woodlands.
Socialising in Düsseldorf
Staying in touch and getting together with others living in a similar situation can be important. Expat groups in social media are highly valuable sources for connecting. Socialising in Düsseldorf can include events, international clubs or heading for a popular spot to meet international residents.