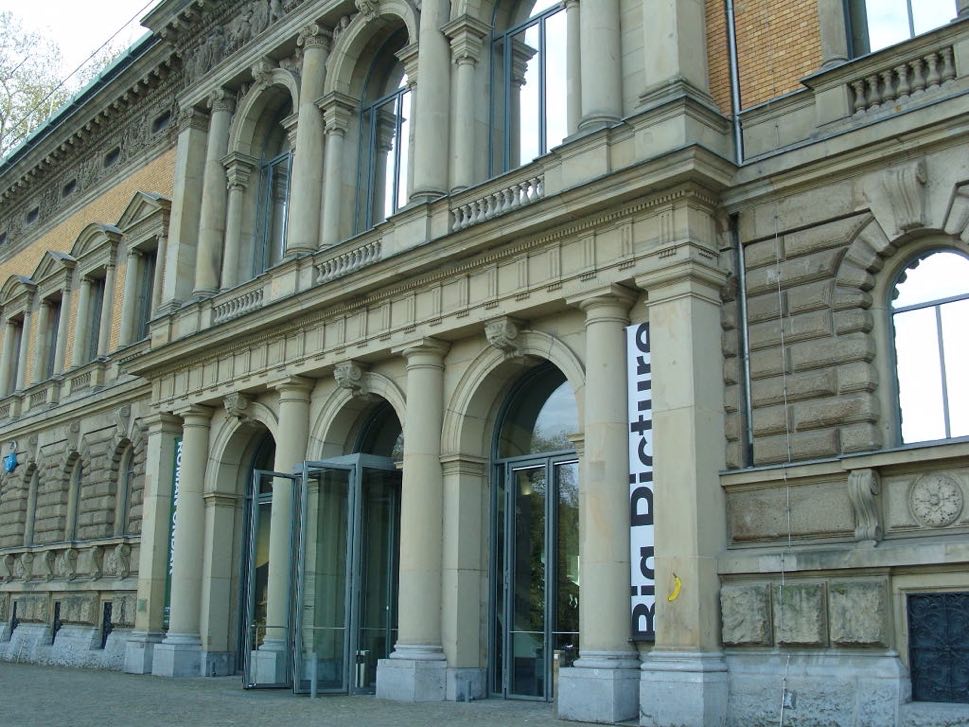 K21 was established in Düsseldorf in 2002 at the former seat of the state parliament as a museum for contemporary art. Known as the Ständehaus, the impressive building provides incredible exhibition spaces.
K21 Ständehaus mostly focuses on art from the the 21st century as part of the Kunstsammlung Nordrhein-Westfalen. Following re-opening in 2018, various rooms feature works of the collection by Ei Arakawa, Wolfgang Tillmans, Lutz Bacher, Margarete Jakschik, Jef Geys, Marcel Broodthaers, Ed Atkins, and Cao Fei.
Following the comprehensive exhibition of Ai Weiwei in 2019, several recently acquired works and a donation by the artist are on display in K21.
Impressive spaces are constantly filled with temporary exhibitions. The stunning sculpture and installation area on the top floor is a must.
By Vincent Green, Sep 14 2020 
K21 Kunstsammlung Nordrhein-Westfalen
Ständehausstrasse 1
40217 Düsseldorf
+49 211 838 1204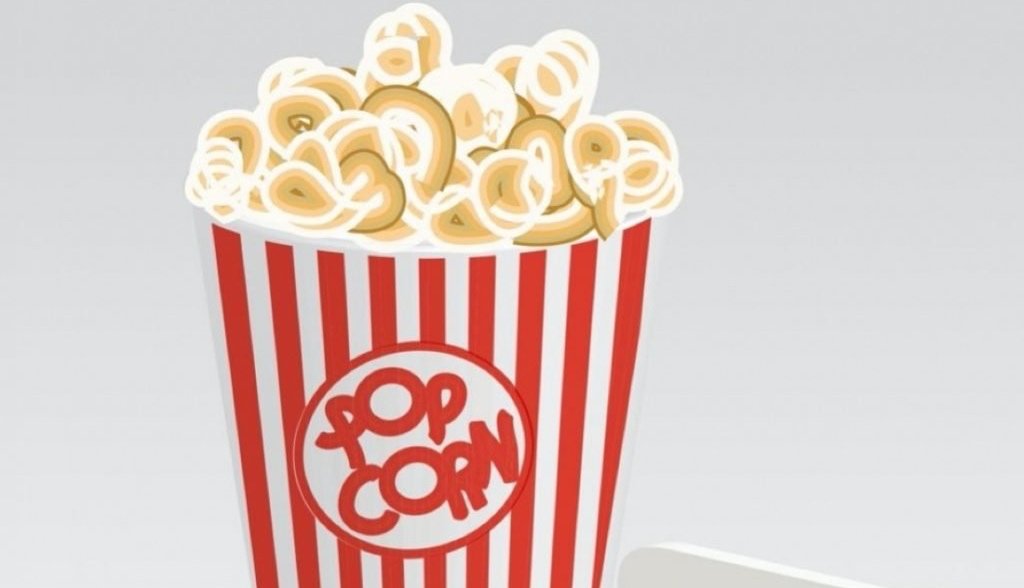 Original language movies are popular among expats in Düsseldorf. Films are frequently screened in English at a variety of cinemas in original with subtitles, known as OmU or Original mit Untertitel and without, portrayed as OV or Original Version.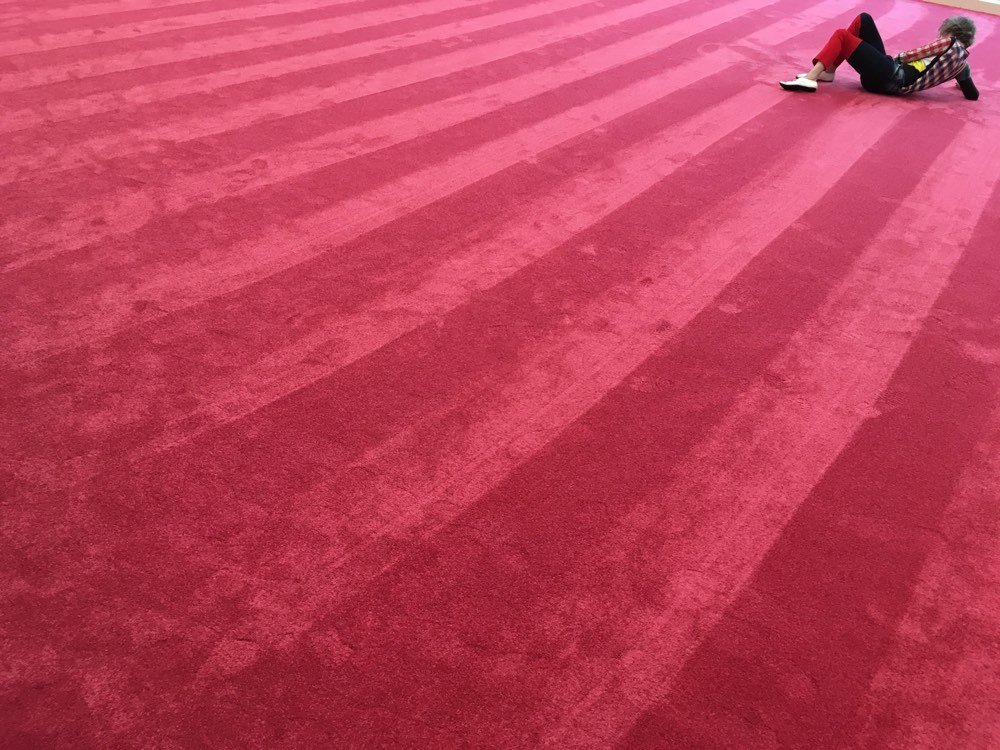 Art venues and museums in Düsseldorf regularly present selections of their fine pieces in well arranged exhibitions. Regular exhibits also include fascinating or rare works from across the globe with loaned art and artefacts.