ASIAN STORES IN DÜSSELDORF​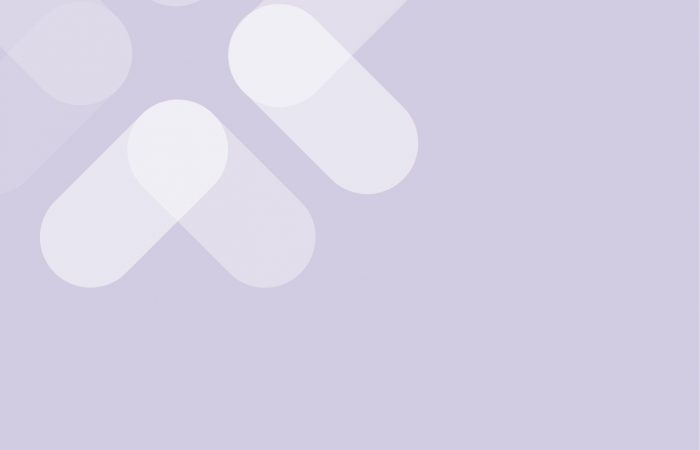 For many expats, one of the greatest joys of living in a cosmopolitan city is the ability to access international cultural delights. Düsseldorf does not disappoint.
With an over sixty year history of Japanese influence in the city as well as early opening of Chinese run supermarkets and stores, the availability of groceries and foodstuffs has long been a given. Indeed, add to the mix assorted Indian or Pakistani run stores then the vicinity of the railway station is a delight for many palates. In fact, African and Middle Eastern stores make the variety of available ingredients even greater.
Hanaro Markt in the heart of the Japanese quarter is a cook's dream. With Japanese and Korean foods, the store appeals to expats from Asia or anyone who has experience of cities with large Asian populations. Many items can be consumed straight away.
Kim's Asia Center has another small supermarket located a short distance away. It is expansive and offers many products a lover of Asian cuisine could desire. Products and ingredients from several origins can be bought.
Tat's Asia Markt in the district of Bilk is another favourite with a vast array of ethnic produce and Kim Phi Asia Food is a large wholesaler beyond the Stadtwerke
By Vincent Green, Jul 12 2020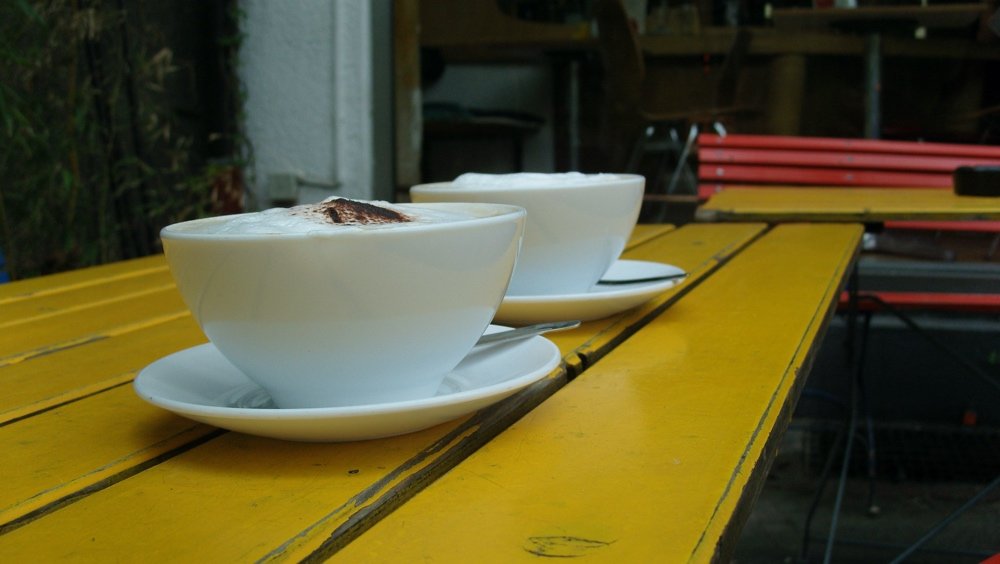 Staying in touch and meeting with other international residents in a similar situation can be important. Socialising in Düsseldorf can include relevant events, international clubs, popular spots and expat groups on social media.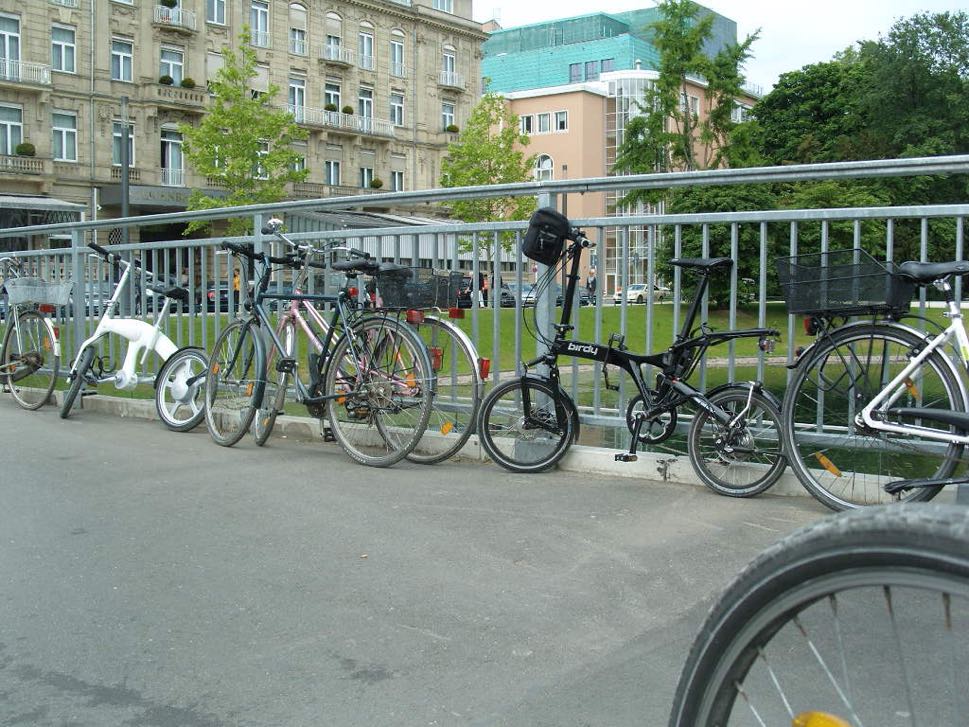 Hopping on a bicycle, to discover quieter city districts and nearby villages can be enjoyable and most rewarding. Bike paths weave their way across most of Düsseldorf, along the banks of the Rhine and on to outlying regions.