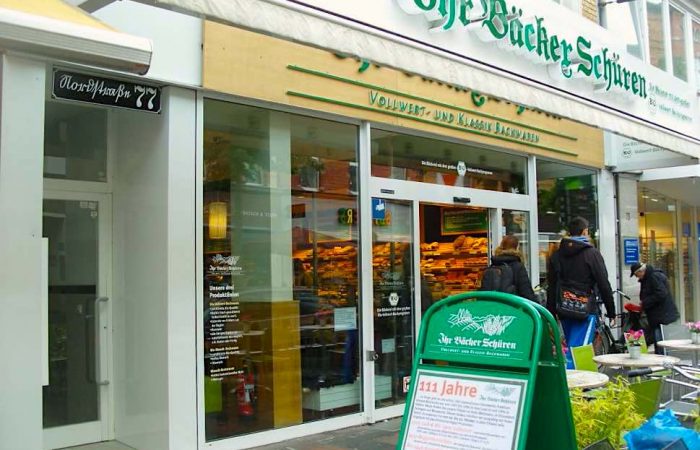 Bakeries can be found on almost every street in Düsseldorf. German's adore bread and eat mountains of dark, white and in between sold in numerous shapes and sizes.
As is in so many cultures, much of it is tasteless or without consistency. Those expats who wish to enjoy the true taste of bread or discover a better quality will be please to know several terrific bakeries can be found in düsseldorf.
The first organic champion in Düsseldorf has been in business since 1978 opened in premises that have hosed a bakery since 1892. Your publisher's favourite, Hercules Bäckerei uses a variety full grains to great healthy bread.
Responsible sourcing and energy efficiency are top of mind for Ihr Bäcker Schüren. Their hemp bread is an absolutely unusual favourite. 
The word bakery can seldom be spoken in Düsseldorf without a thought of Bäckerei Hinkel. Five generations later, they are still most popular in the city. To the delight of some expats, their artisan produce includes sourdough.
Bulle Bäckerei is can perhaps be considered newcomer and upstart. With a wide selection of baked delights, they present something for every palate, including vegan.
By Vincent Green, Oct 11 2021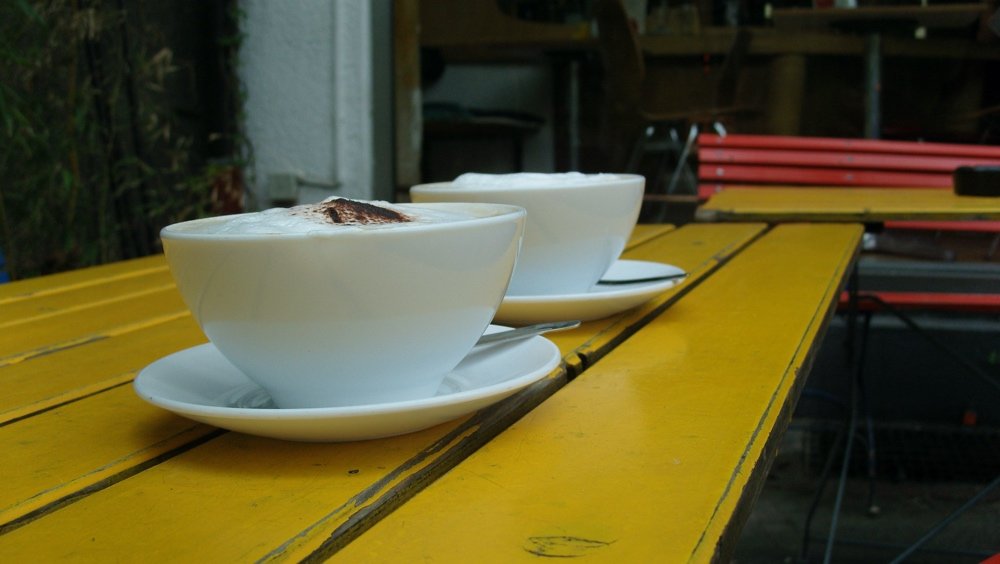 Staying in touch and meeting with other international residents in a similar situation can be important. Socialising in Düsseldorf can include relevant events, international clubs, popular spots and expat groups on social media.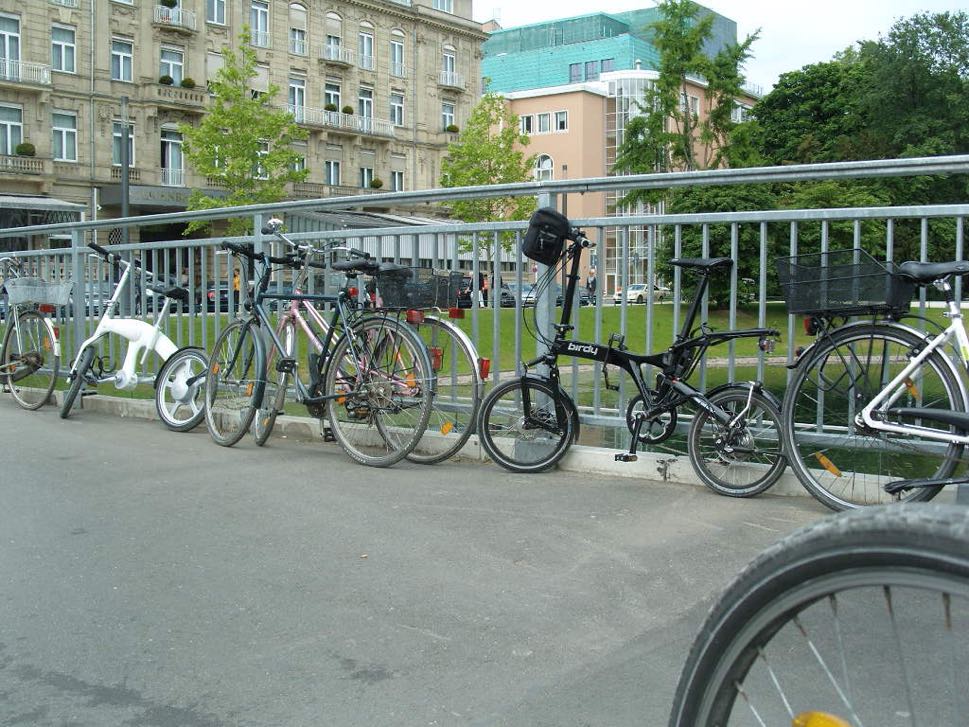 Hopping on a bicycle, to discover quieter city districts and nearby villages can be enjoyable and most rewarding. Bike paths weave their way across most of Düsseldorf, along the banks of the Rhine and on to outlying regions.