Shopping Streets in Düsseldorf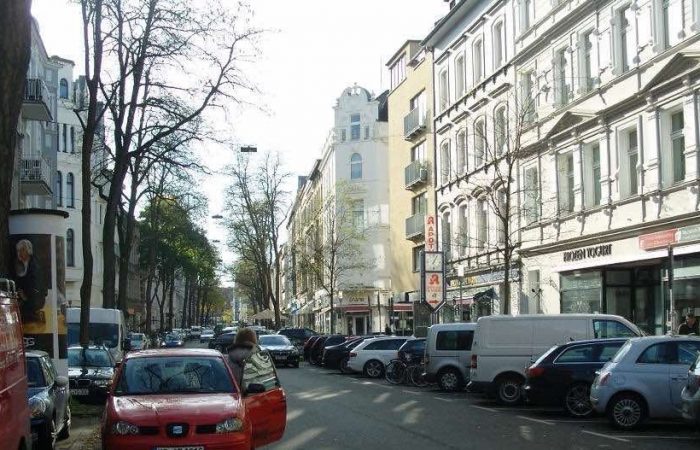 Düsseldorf thrives on shopping. A unique and compact central hub surrounds a street with a name of fame. The Königsallee is a pretty boulevard flanking an arm of the tranquil Düssel, the river that marks the city's origins. Famous global brands sit comfortably alongside a few local favourites to offer local residents, tourists and expats an excellent retail experience.
A stone's throw away, the streets of the old town, Altstadt, offer more great opportunities to shop small boutique stores. The variety is a joy to behold. An extensive collection of places to eat and drink on terraces or indoors offer a wide selection of options to relax.
Shadowstrasse is the axis that connects a majority of department stores as well as clothing outlets. The attractiveness of this shopping street has, however, long been a topic for successive city authorities and retail associations alike. 
With small stores, intact infrastructure, local markets and cafes or bistros, attractive high streets in a variety of neighbourhoods draw shoppers from across the city. Consider the Lorettostrasse in Bilk, Nordstrasse in Derendorf or the Luegalle in Oberkassel.
By Vincent Green, Jul 12 2018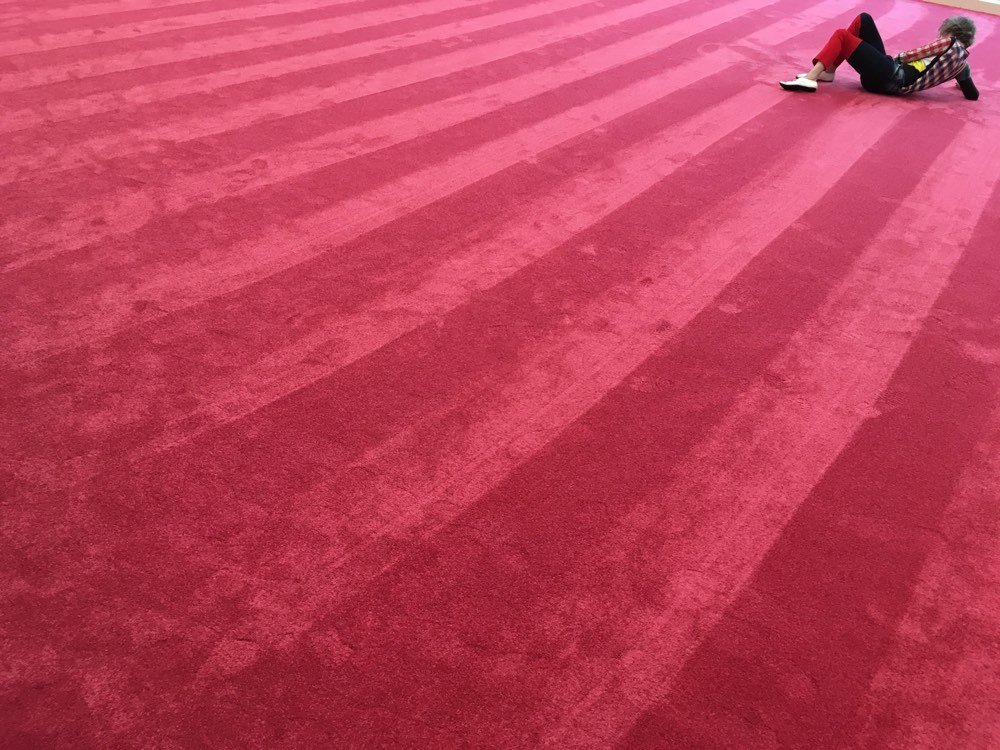 Art venues and museums in Düsseldorf regularly present selections of their fine pieces in well arranged exhibitions. Regular exhibits also include fascinating or rare works from across the globe with loaned art and artefacts.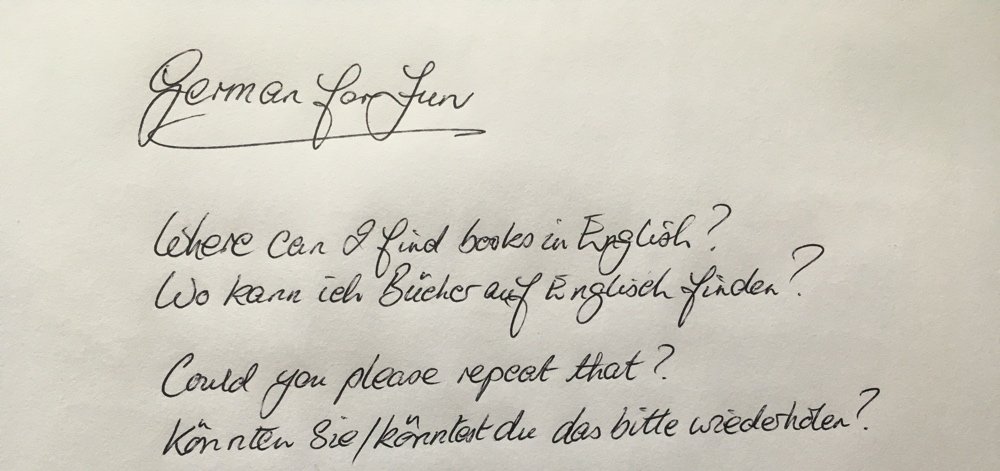 We stand in a foreign culture finding ourselves pointing, gesticulating and hoping to be understood. Germans mostly speak at least some English. However, some expats relocating to Düsseldorf may wish to carry a few basic but helpful words with them for use in awkward moments.
Germans, on the whole, love and respect pets and are especially friendly to dogs. Keeping a pet on a leash is a must apart from inside official, special pens in the city. Surprisingly for some, dogs are also permitted on public transport and inside restaurants unless otherwise stated.