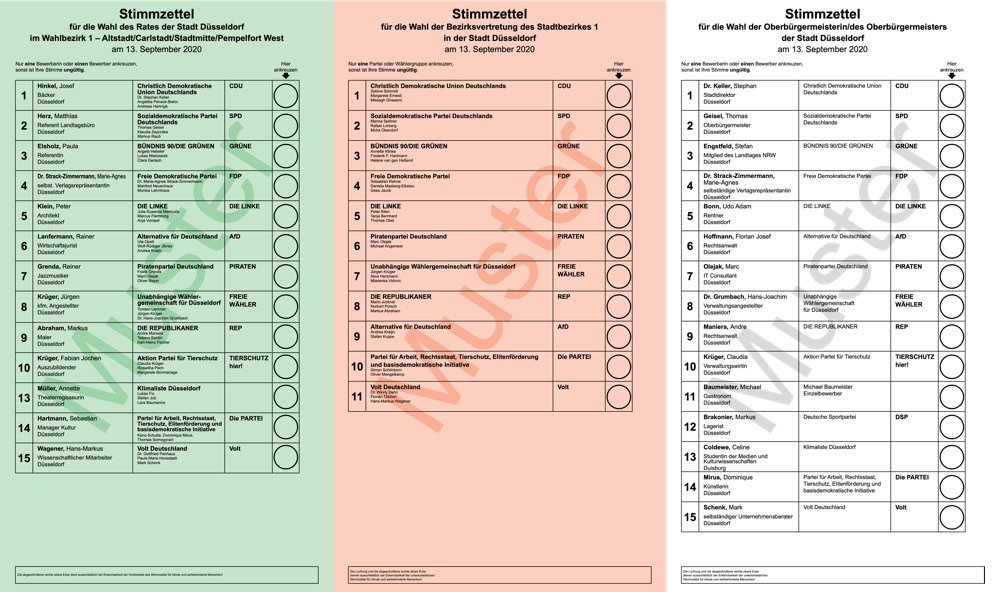 The municipal election, Kommunalwahl, is an opportunity for democracy on a local level to prove itself. It is the opportunity every five years for residents in Düsseldorf to vote for their choice of council representatives, Wahl des Rates, district representation, Bezirksvertretung. The Mayor, Oberbürgermeister or Mayoress, Oberbürgermeisterin, is up for election too.
Historical checks and balances also apply to these elections. Representatives are nominated by their party unless they are running independently and win through proportional selection according to party preferences. For the position of Lord Mayor or Lord Mayoress every vote placed for the candidate counts directly.
Universal suffrage includes many expats because under European Union law, voting in local elections is open to international residents who is a national from every EU country.
Depending on political leanings or topics concerning life choices a total of fifteen candidates have been approved to stand in 2020 to lead the city during the next five years, listed in order of the ballot and defined as shown. Information in German on the Düsseldorf website.
The Mayoral Candidates
Thomas Geisel, Sozialdemokratische Partei Deutschlands, SPD; Stephan Keller, Christlich Demokratische Union Deutschlands, CDU; Stefan Engstfeld, Bündnis 90/Die Grünen, Grüne; Marie Agnes Strack-Zimmermann, Freie Demokratische Partei, FDP; Udo Bonn, Die Linke; Florian Josef Hoffmann, Alternative für Deutschland, AfD; Marc Olejak, Piratenpartei Deutschland, Piraten; Hans-Joachim Grumbach, Unabhängige Wählergemeinschaft für Düsseldorf, Freie Wähler; Andre Maniera, Die Republikaner, REP; Claudia Krüger, Aktion Partei für Tierschutz, Tierschutz Hier!; Michael Baumeister, Einzelbewerber; Markus Brakonier, Deutsche Sportpartei, DSP; Celine Coldewe, Klimaliste Düsseldorf; Dominique Mirus, Partei für Arbeit, Rechtsstaat, Tierschutz, Elitenförderung und basisdemokratische Initiative, Die Partei, Mark Schenk, Volt Deutschland, Volt.
CDU is to the right aligned with right wing CSU in Bavaria, Grüne are the green party, FDP liberal, AfD right to far right, Piraten are against more than for, REP are somewhat xenophobic, Tierschütz are for animal rights, DSP for sport, Klimaliste for climate, Die Partei offers a package, Volt offers newer concepts.
Three have taken the time to respond to my questionnaire, and details can be read below in the order I received them.
By Vincent Green / Sep 10/12 2020
Der Bundeswahlleiter, Statistisches Bundesamt
Gustav-Stresemann-Ring 11
65189 Wiesbaden
+49 611 754 863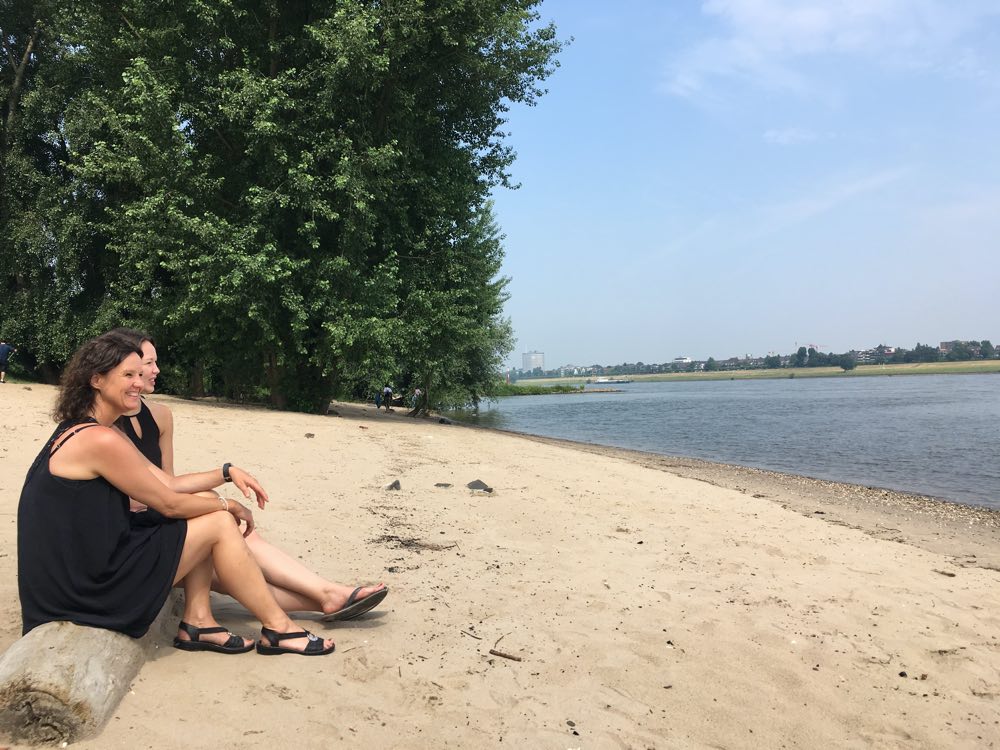 To the surprise of newly arrived expats, some sections of the Rhine in Düsseldorf offer numerous beaches on both banks. The fine sand and shingle are ideal for walking, playing, relaxing and picnicking. Especially on warm and sunny summer days, people flock to enjoy the river.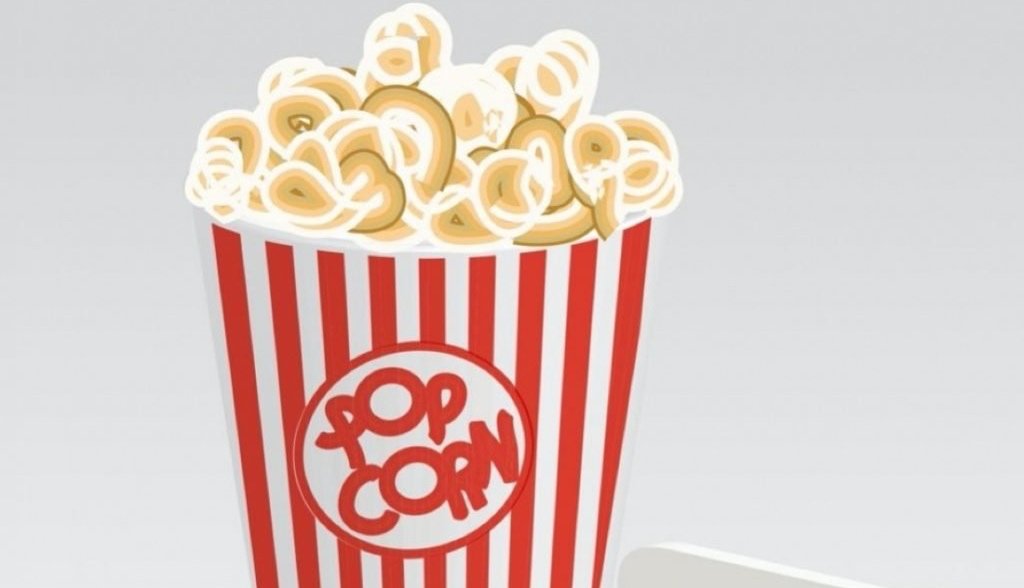 Original language movies are popular among expats in Düsseldorf. Films are frequently screened in English at a variety of cinemas in original with subtitles, known as OmU or Original mit Untertitel and without, portrayed as OV or Original Version.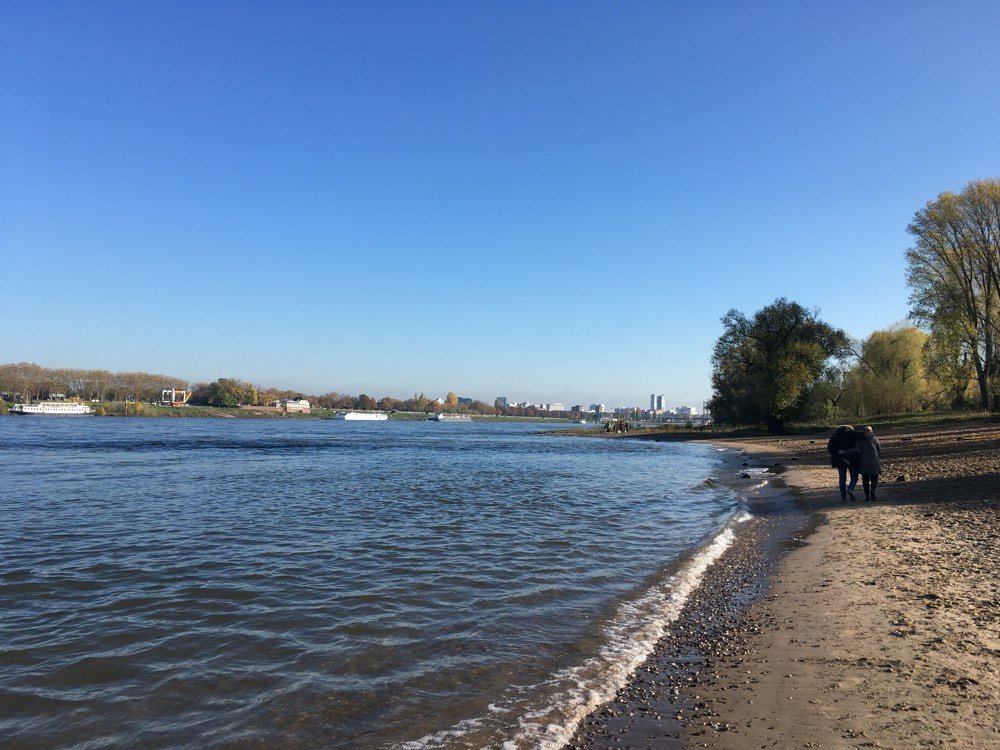 A great way to get to know Düsseldorf is to take an inspiring and rewarding walk, allow impressions to cause a pause, interact and allow details to remain more memorable. Admiring quaint side streets, strolling the promenade, the riverside or numerous woodlands bring joy to the soul.