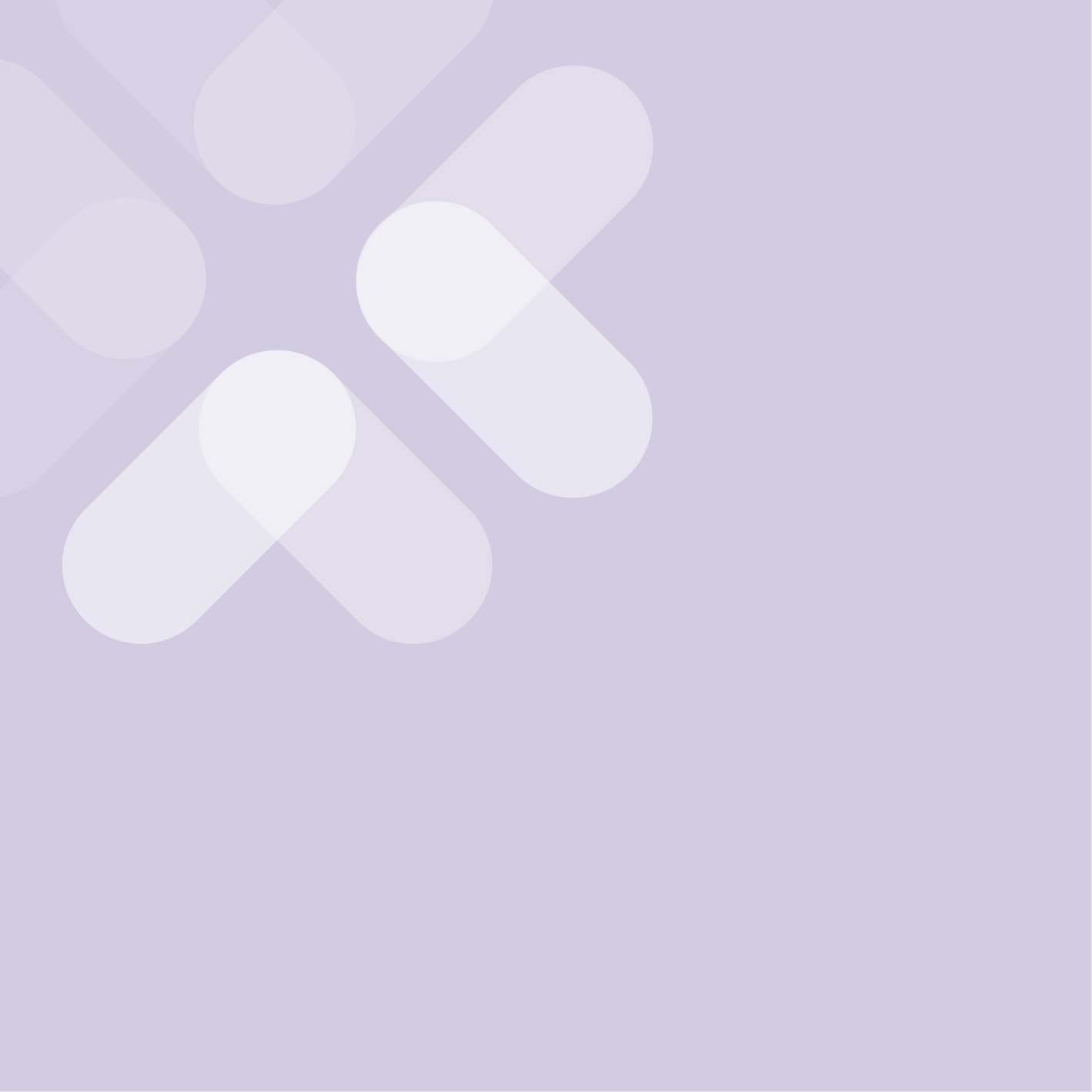 The Düsseldorf Dragons has a long and fascinating history. The rugby club originates from 1966, when a team of British soldiers living on military bases in Düsseldorf wanted to enjoy their favourite sport. Over time, the team welcomed players with civilian backgrounds and the rest is history.
During the mid 1990s, the Düsseldorf Dragons joined the TuS 1895, a multi sport organisation, progressing much over the years. Nowadays, the Düsseldorf Rugby Club has over one hundred members in several teams, including one Japanese.
Players range from four to over fifty years of age and are both male and female.
By Vincent Green, Aug 10 2020Giants Düsseldorf e.V.
The International School of Düsseldorf offers world-class education to inspire their students to be confident, creative and critical thinkers. They work together to challenge and support all their students to be successful and responsible in an evolving world.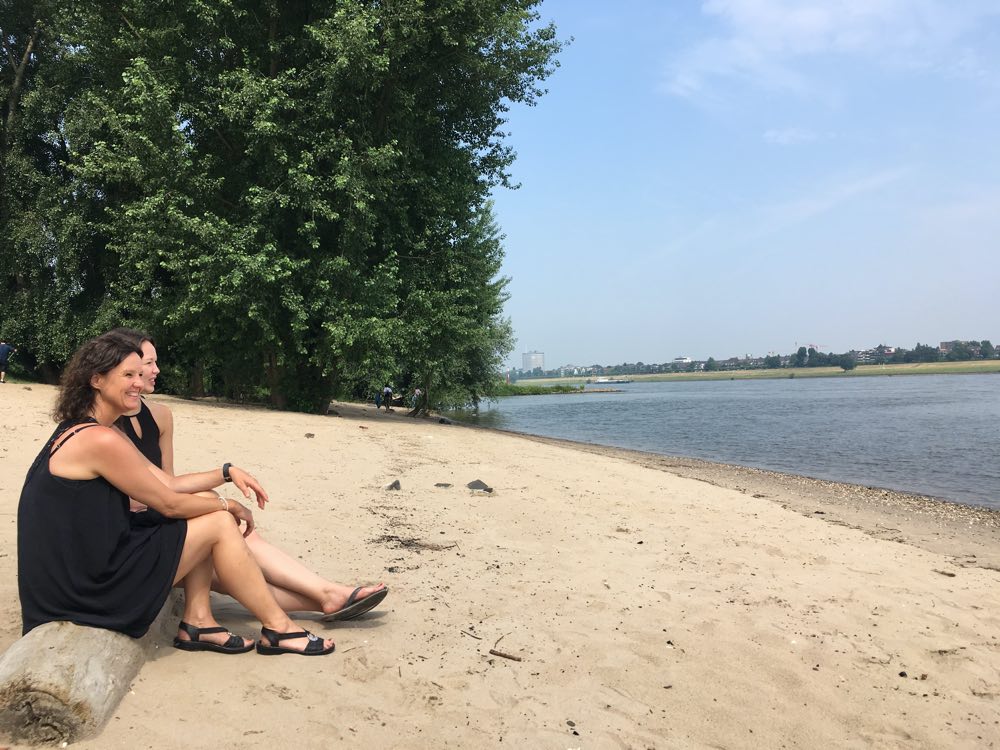 To the surprise of newly arrived expats, some sections of the Rhine in Düsseldorf offer numerous beaches on both banks. The fine sand and shingle are ideal for walking, playing, relaxing and picnicking. Especially on warm and sunny summer days, people flock to enjoy the river.