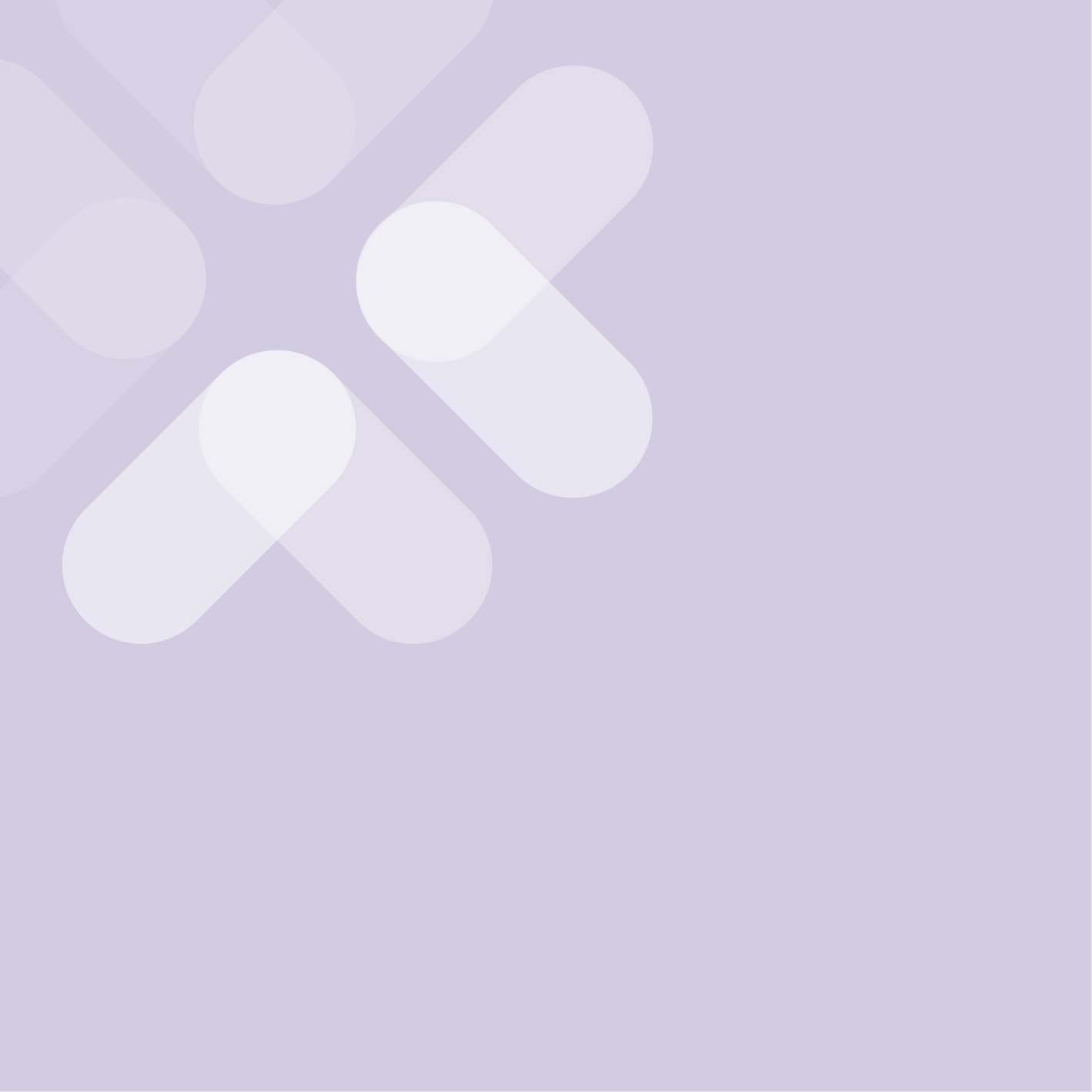 The Düsseldorf Blackcaps cricket club was founded in 1990. Over the years the club progressed well, become popular and attained many successes while creating a caring and enjoyable social environment.
The club actively promotes diversity and integration with members of eight different nationalities. Currently fifty six players are active across three teams. Players have successfully represented Germany as well as NRW state team, the Western Eagles.
The Blackcaps are the largest and most well known cricket club in the state of North Rhine Westphalia and the only club of its kind in Düsseldorf, the state capital. They have been NRW league champions six times and German Champions in the Bundesliga in 2017.
By Vincent Green, Aug 10 2020Giants Düsseldorf e.V.
The International School of Düsseldorf offers world-class education to inspire their students to be confident, creative and critical thinkers. They work together to challenge and support all their students to be successful and responsible in an evolving world.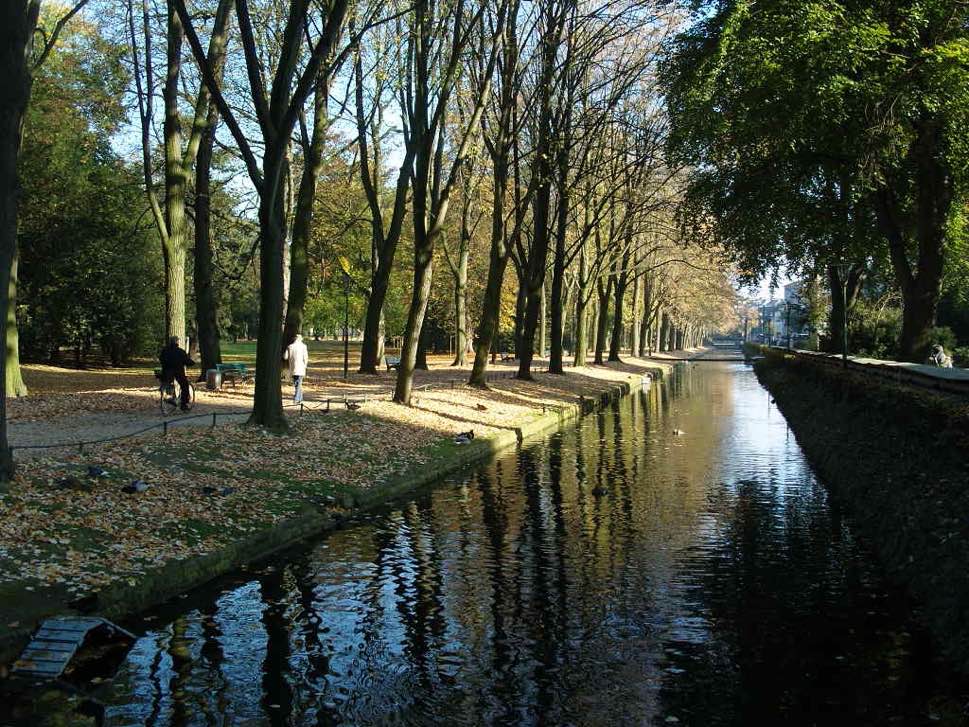 Düsseldorf became known as the garden city in the eighteenth century when Johann Wilhelm II, Elector of Palatinate, chose the city as his royal capital. Today, residents can enjoy several beautiful parks, splendid gardens and expansive woodlands.
Germans, on the whole, love and respect pets and are especially friendly to dogs. Keeping a pet on a leash is a must apart from inside official, special pens in the city. Surprisingly for some, dogs are also permitted on public transport and inside restaurants unless otherwise stated.