HORSE RACING IN DÜSSELDORF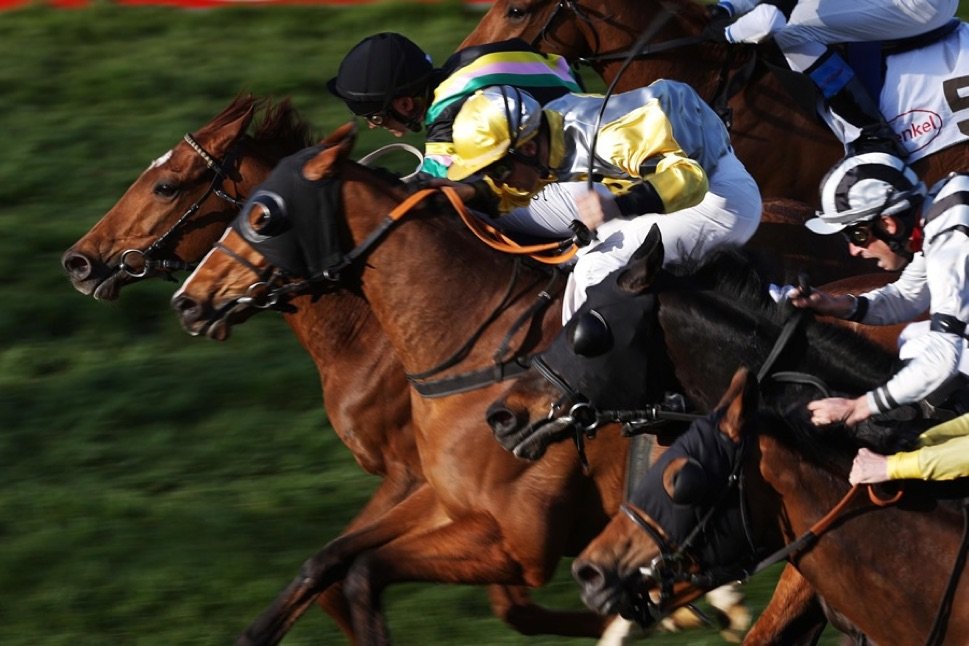 Possibly the most stunning racecourse in Germany, Düsseldorf Gallopp in the Düsseldorf district of Grafenberg makes a day at the races an extremely exciting yet relaxing trip out.
The views of beautiful surrounding woodlands and hills combine with a calm, joyous atmosphere and the high tension of the races to create an experience to enjoy.
Running from springtime through to late summer or early autumn, the season offers many opportunities to test knowledge of horses, judging of form and a chance or two to place a bet. Food and drinks are on offer as thousands of punters gather each race afternoon or evening. Especially when the weather presents itself bathed in glorious sunshine.
By Vincent Green, Aug 10 2020Giants Düsseldorf e.V.
Düsseldorfer Reiter- und Rennverein eV
Rennbahnstrasse 20
40629 Düsseldorf
+49 211 177 260
The International School of Düsseldorf offers world-class education to inspire their students to be confident, creative and critical thinkers. They work together to challenge and support all their students to be successful and responsible in an evolving world.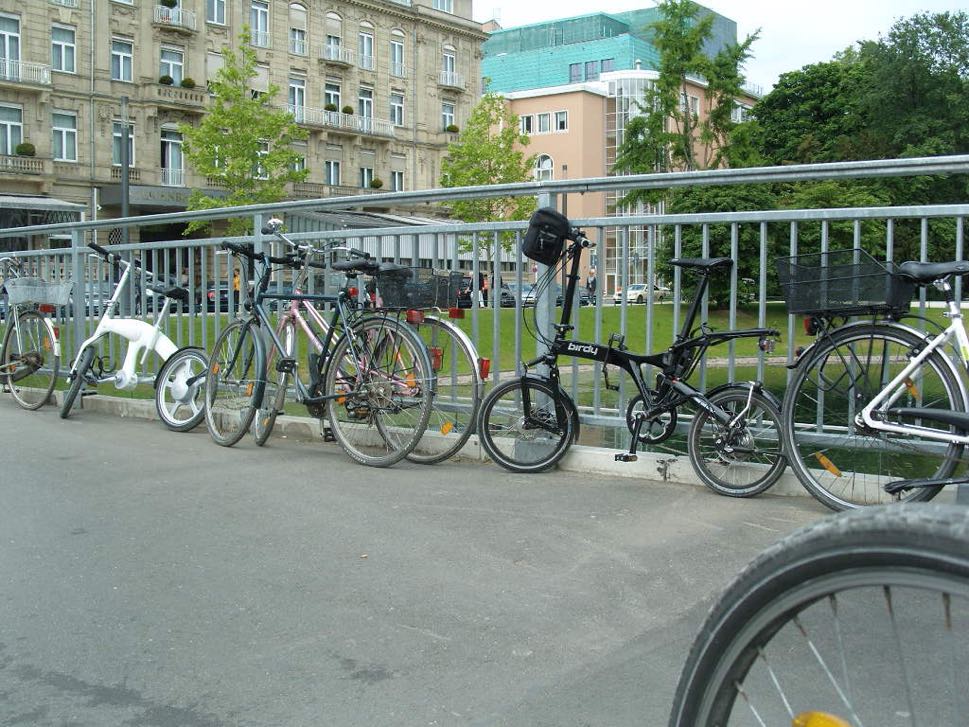 Hopping on a bicycle, to discover quieter city districts and nearby villages can be enjoyable and most rewarding. Bike paths weave their way across most of Düsseldorf, along the banks of the Rhine and on to outlying regions.