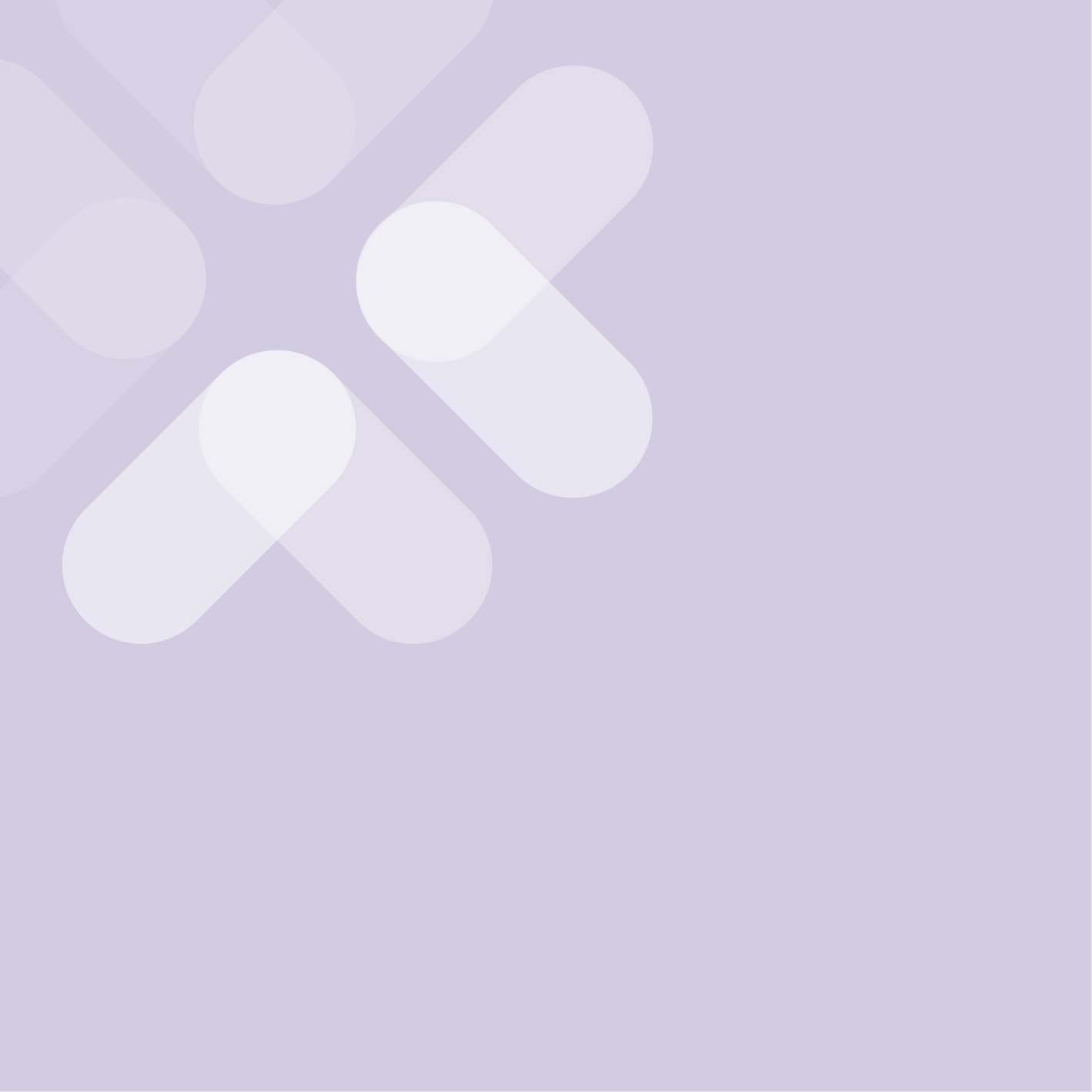 Basketball in Düsseldorf presents an illustrious history. Originally located in nearby Leverkusen, a team was relocated to Düsseldorf. The sports club folded eventually following renaming and determined attempts to persevere.
The current team named the Art Giants Düsseldorf are cheerfully working hard and heading for a bright future in the higher leagues. National and international players have enable them to attain one of the national leagues, Bundesliga.
By Vincent Green, Aug 10 2020Giants Düsseldorf e.V.
The International School of Düsseldorf offers world-class education to inspire their students to be confident, creative and critical thinkers. They work together to challenge and support all their students to be successful and responsible in an evolving world.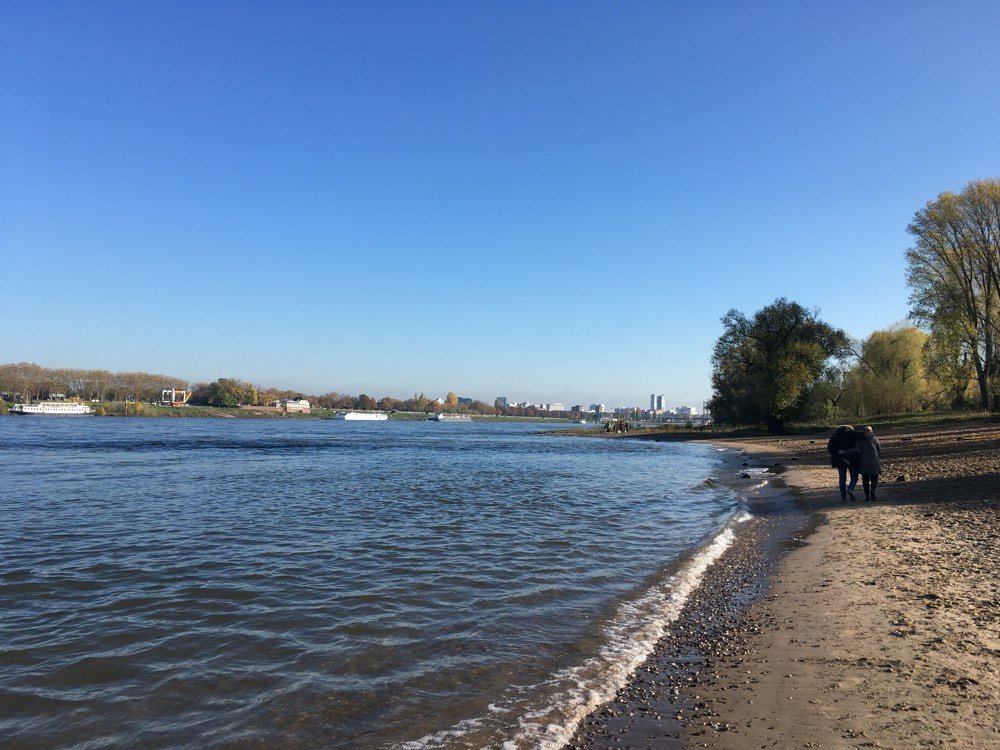 A great way to get to know Düsseldorf is to take an inspiring and rewarding walk, allow impressions to cause a pause, interact and allow details to remain more memorable. Admiring quaint side streets, strolling the promenade, the riverside or numerous woodlands bring joy to the soul.
Düsseldorf may not be on the top of the list for seaside destinations. To the surprise of newly arrived expats, the Rhine does, however, offer numerous beaches on both banks with fine sand for walking, playing, relaxing and picnicking. On warm and sunny summer days especially, people flock to enjoy the river.