AMERICAN FOOTBALL IN DÜSSELDORF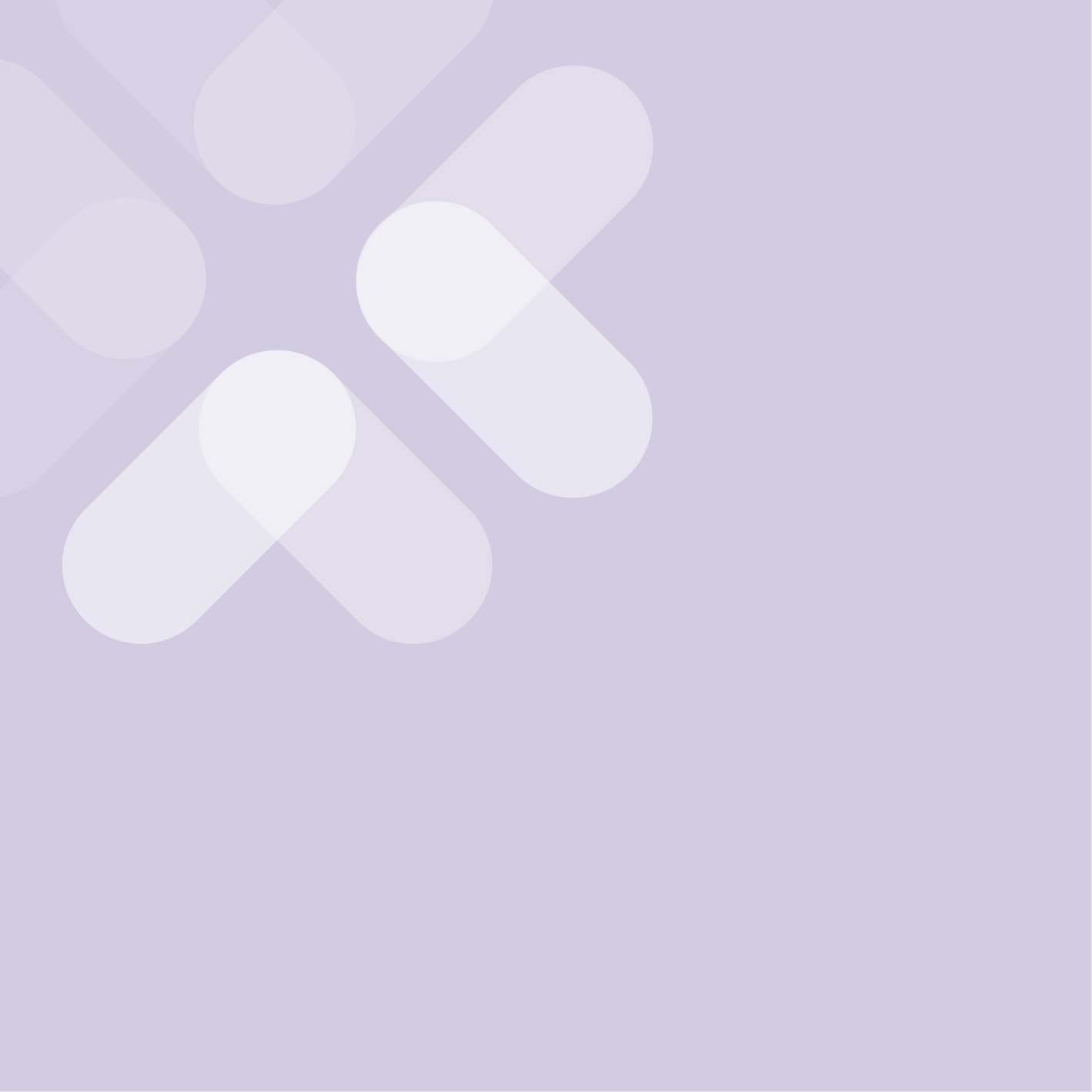 American football has an illustrious past in Düsseldorf. The city is home to the oldest and one of the most successful clubs in Europe. The story is, however, more complex. For twelve years, the city was home to a professional football team playing in the NFL Europe, before the league was closed for financial reasons.
Back to the present day, the Düsseldorf Panthers have been playing since 1978. Throughout, the topic of finances has been a constant reminder of how success and sponsorships are intertwined. The Panthers have had many successes over the years and have claimed, among others, six German Bowls and one Euro Bowl.
In addition to the men's team, the Panther women's team is also hunting for points in the seniors area. They have achieved especially good results with their young talent. For example, the Panther U19 has won about half of all German Junior Bowls ever held.
American football is also famous for cheerleaders. Local support comes in the form of the Pantherettes. The Panthers are an attractive sports club with unparalleled youth work that is second to none. Many of the talented youth players make it to the first team. They are also always willing to welcome reinforcement, should anyone wish to apply to join them.
By Vincent Green, Aug 5 2020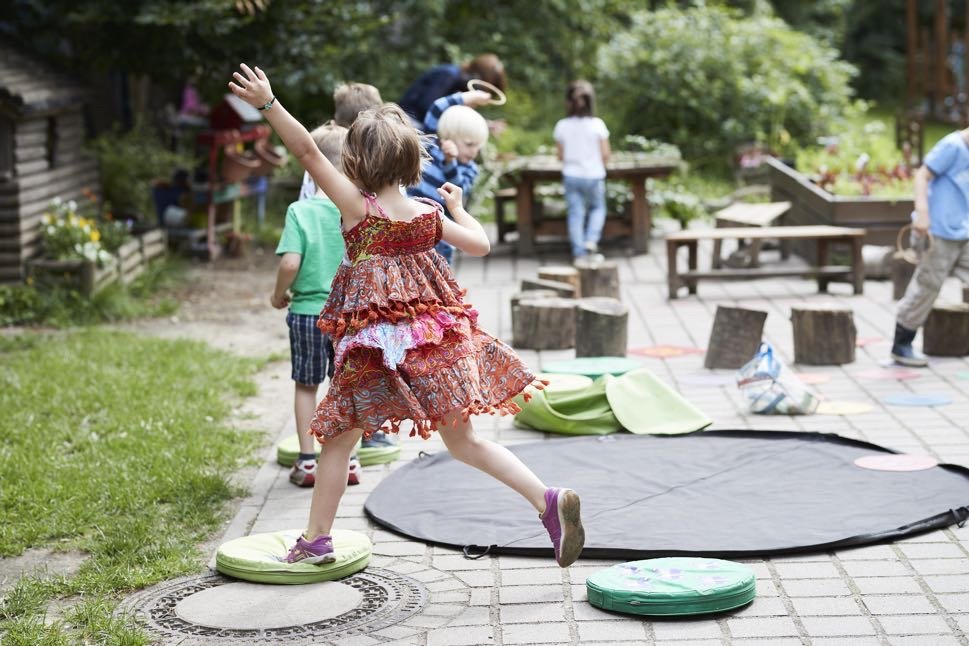 The International School of Düsseldorf offers world-class education to inspire their students to be confident, creative and critical thinkers. They work together to challenge and support all their students to be successful and responsible in an evolving world.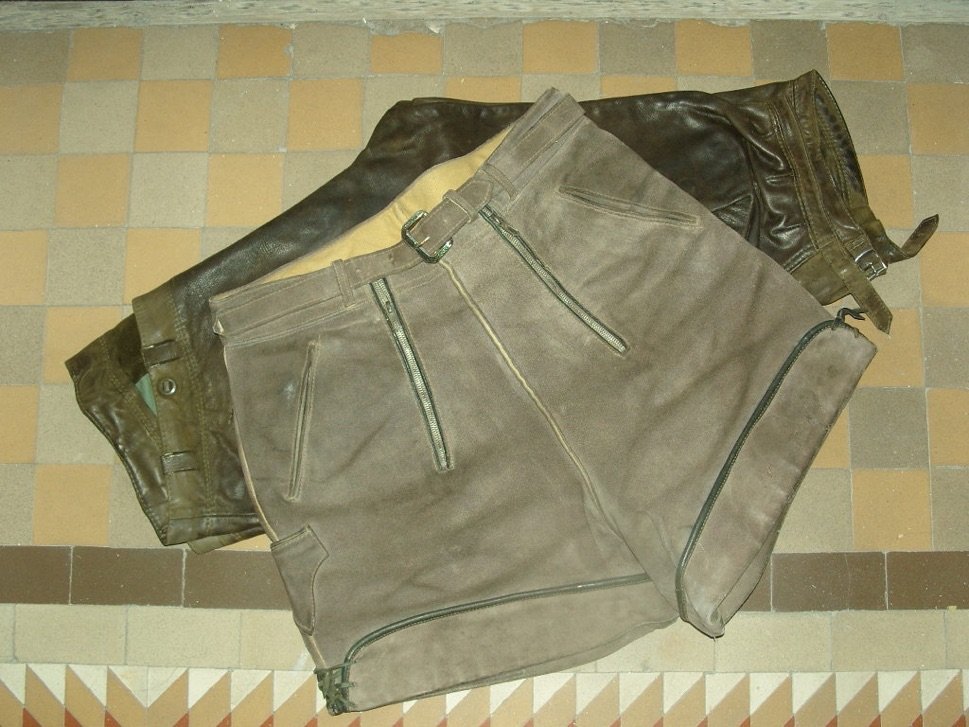 The topic of German society and its folk are frequently hotly debated with opinions divided. Even many natives themselves claim their compatriots are highly respected, yet they lack humour, are complicated and very reserved.