Hiking and trekking enthusiasts gain insights from local experts on active holidays in the great outdoors while finding the right equipment and clothing for hiking, trekking, cycling or paddling.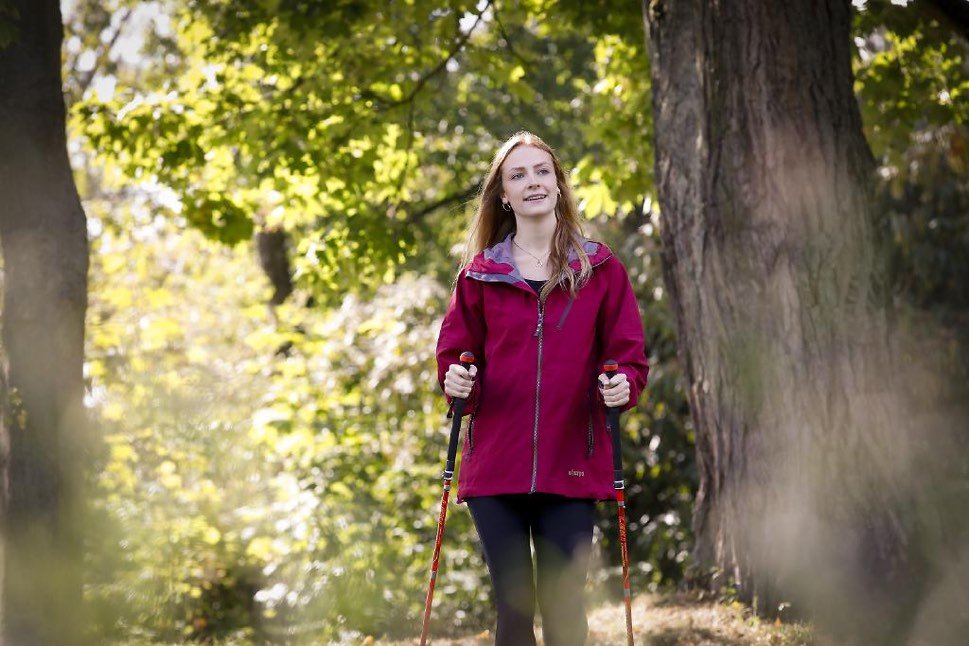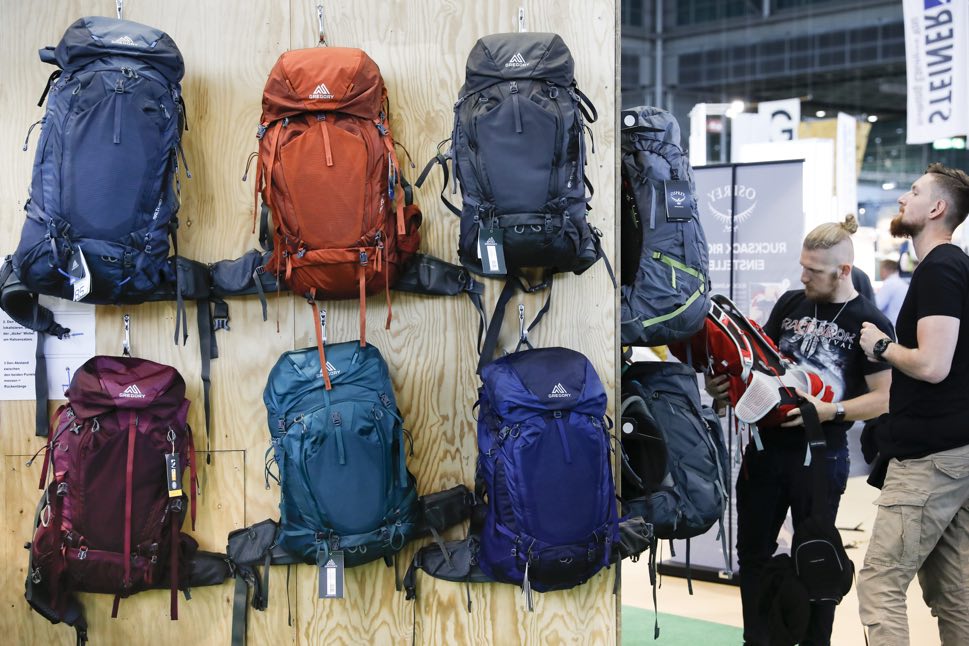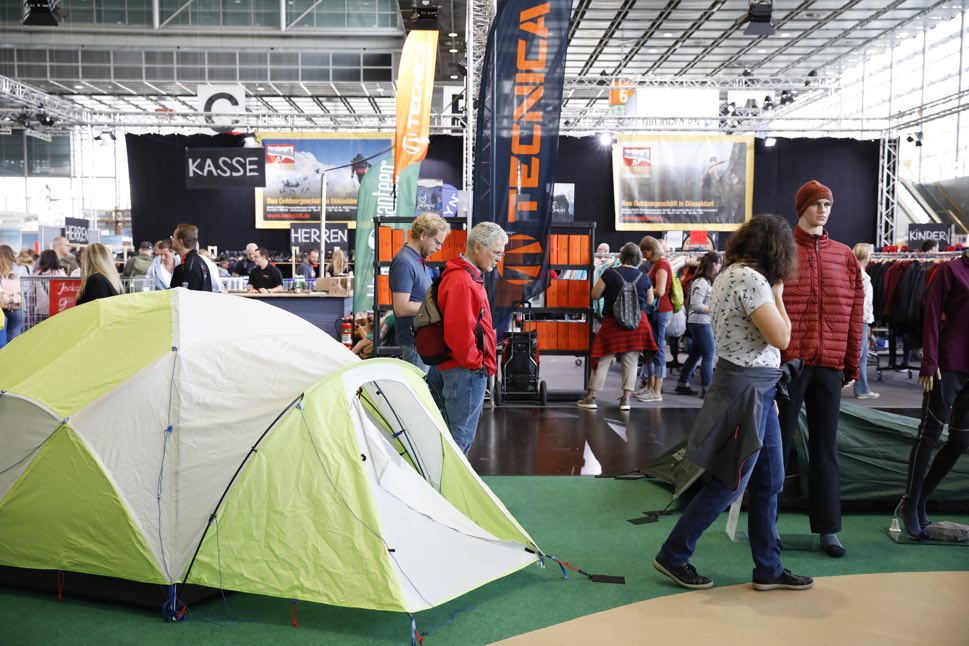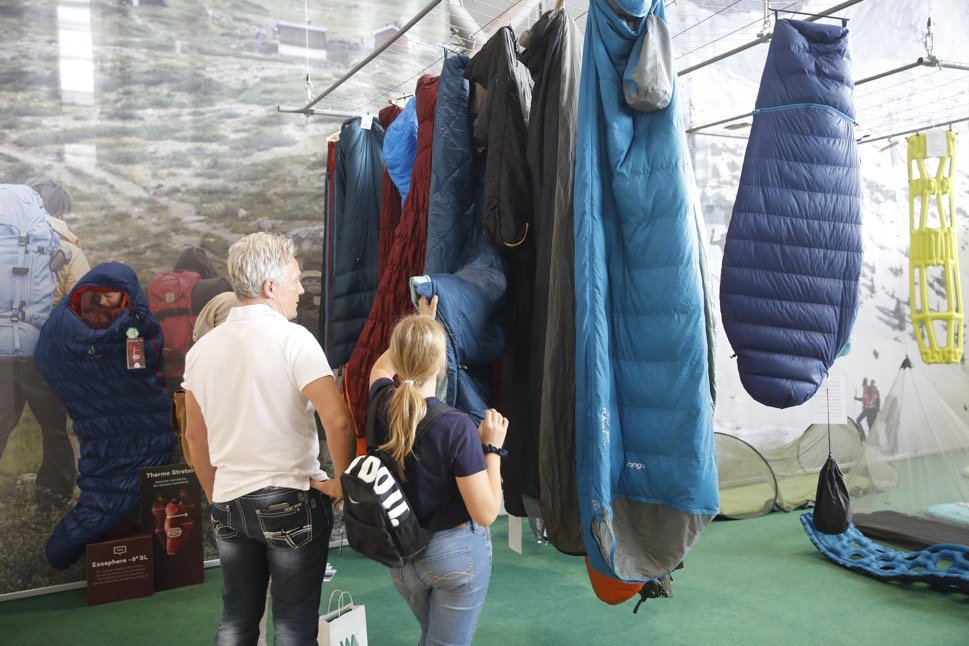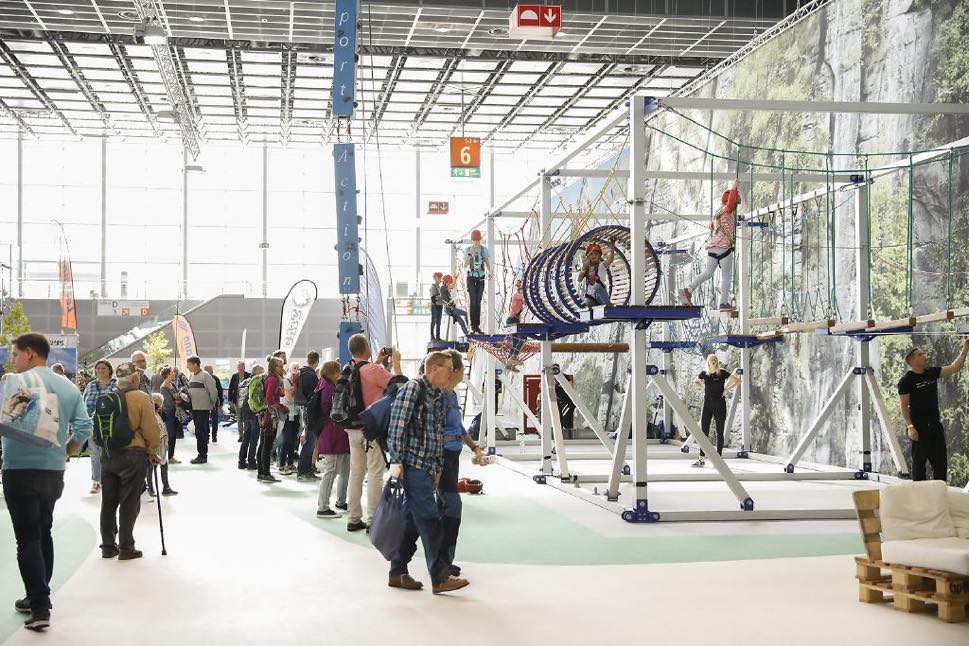 TourNatur is moving even closer together with the parallel fair for caravanning this year, when many attractive top hiking destinations are presented from September 3 to 5 2021 in Hall 14 of the Düsseldorf Exhibition Centre.
Among others, the countries and regions of Greece, Mallorca, Cyprus, the Panorama Trail Southern Alps, the Zillertal or the Kinzig Valley in the Black Forest will be taking part. But also tour operators such as Wigwam Naturreisen, Kleins Wanderreisen or Siabella will be on hand to provide hiking enthusiasts with advice and assistance at TourNatur.
Two themes in one space
With its location in Hall 14, TourNatur is right in the heart of the CARAVAN SALON exhibition halls and right next to Hall 15 where the focus is on camper vans. Opposite is the topically related Hall 12 with camping destinations.
The placement of TourNatur in the middle of the CARAVAN SALON is a real benefit for visitors to the fair. People who opt for a camper van are often also enthusiastic about outdoor activities and are increasingly looking for quiet spots in nature.
For active lifestyles
Hiking and trekking enthusiasts can obtain information from local experts at the stands about the various possibilities for active holidays in the great outdoors. A leisure activity which, according to the German Hiking Association (DWV), is experiencing a real boom this year.
Many people are discovering hiking in a new way and will stay with it in the coming years. So there will be more hikers in the future. In view of the large influx of outdoor enthusiasts, the association recommends to switch to less known paths or regions for a choice of holiday destinations.
Destinations for all ages
TourNatur offers the best opportunities for this with its wide range of destinations in the most diverse landscapes. The fact that hiking can also be a pleasure for families with small children is shown by the participation of the National Natural Landscapes e.V. and the Association of Nature Parks e.V. These beautiful and diverse protected areas in Germany are real treasure troves and can easily be explored with the youngest ones. At TourNatur, the nature ambassadors from the regions can be met at the joint stand "Experience Nature – Discover Your Natural Landscape".
The quick accessibility and variety of hiking destinations around TourNatur in Düsseldorf have helped many people through difficult times and revealed relaxation and recreation in the great outdoors as a tangible experience. Locals in the state of NRW can really consider themselves lucky to have such special, unique and varied natural landscapes that invite to go hiking or cycling.
Magnificent local destinations
Among the scenic gems in North Rhine-Westphalia that are presented at TourNatur are the Ahr valley just outside Bonn. There, hikers can expect a picturesque backdrop in one of the smallest side valleys of the Rhine. Across an enormous 110 square kilometres, the Eifel National Park attracts visitors with extensive forests. Wild cats, red deer, eagle owls and other wild animals live there too. Meanwhile, the Paderborner Land inspires with exciting historical paths.  The Neanderland Climb connects natural beauty and sights around Mettmann in the Rhineland on around 240 kilometres of trail just outside the gates of the state capital of Düsseldorf.
Diverse retail experience
Those who enjoy shopping will find the right equipment and clothing for hiking, trekking, cycling or paddling on TourNatur, for example at Lettmann, Gatz canoes, Pinea Sportswear, Jeronimo Store, Bikersdream , Kaipara with functional clothing made of merino wool, Kowa Optimed binoculars, Fibertec waterproofing and hiking boot care or Mindi with innovative outdoor cookware and folding drinking cups. The Federal Association of the German Sporting Goods Industry (BSI), as a partner of TourNatur, offers personal advice on outdoor clothing and shoes as well as impregnation and care together with expert Ralf Stefan Beppler at the service counter.
Facts and Figures
TourNatur 2021 is open from September 3, thru September 5 2021 in Hall 14 from 10 am to 6 pm. This year, the CARAVAN SALON will run for ten days from September 4 to 13 2020 and occupy Halls 1, 4-5, 9-13 and 15-16 of the Düsseldorf Exhibition Centre.
Tickets for TourNatur 2021, which are also valid for the CARAVAN SALON taking place at the same time, are available this year exclusively online. at a price of 13 euros. All eTickets entitle the holder to a free return journey to and from the fair.
Safety and hygiene concept
A strict regimen of state prescribed hygiene and infection protection concepts will be applied throughout each facet of the fair.
These include increased aisle width, more generous allocation of space in the halls, implementing meaningful distancing measures, wearing of masks as well as washing and disinfecting hands. A limitation of the number of tickets available, surveillance of the distribution of visitors and universal registration of all attendees are also important factors.
All involved are doing everything in their power with passion and know-how, to ensure safety while presenting caravanning fans with a great trade fair and once again make the Tour Natur an attractive experience for all this year.
Please note: This year, tickets may only be purchased online. They are valid for the day for which you have purchased and registered.
Words Messe Düsseldorf, story Vincent Green, Jan 19 2021
Messe Düsseldorf GmbH
Messeplatz, Stockumer Kirchstrasse 61
40474 Düsseldorf
+49 211 456 001
The public transport system in Düsseldorf is safe and normally efficient. A dense network of trams, Strassenbahn, above and below ground as well as buses serve the city and its suburbs. Links via the S-Bahn train system reach further outlying areas and some neighbouring communities.